Laura & Lee, Gomersal Park Hotel, Gomersal, August 2014
Laura & Lee booked me to photograph their wedding after I was recommended to them by a friend. The day started early at Gomersal Park Hotel where Laura and her bridesmaids were getting ready. It was then off to St Paul's Church where Laura & Lee exchanged their vows. After a brief confetti shower we continued on to Gomersal Park Hotel where the heavens opened and down came the rain. The staff at Gomersal Park Hotel were great and sorted out an area indoors for us to do the group shots. Thankfully the rain didn't last too long, so after the wedding breakfast we were able to get back outside with Laura & Lee to continue photographing of the happy couple. They even climded onto the bouncy castle for a few photos before greating their evening guests and dancing the night away.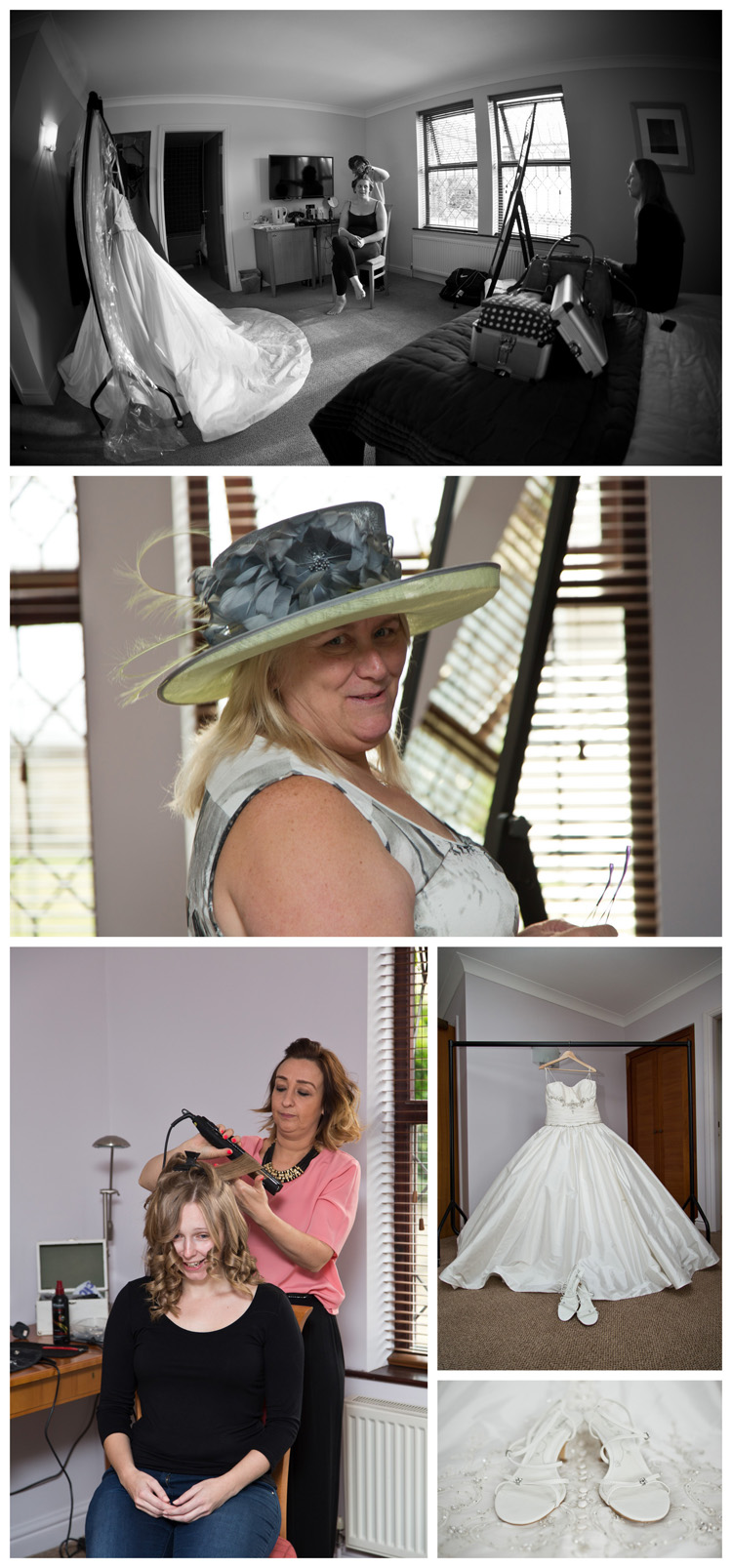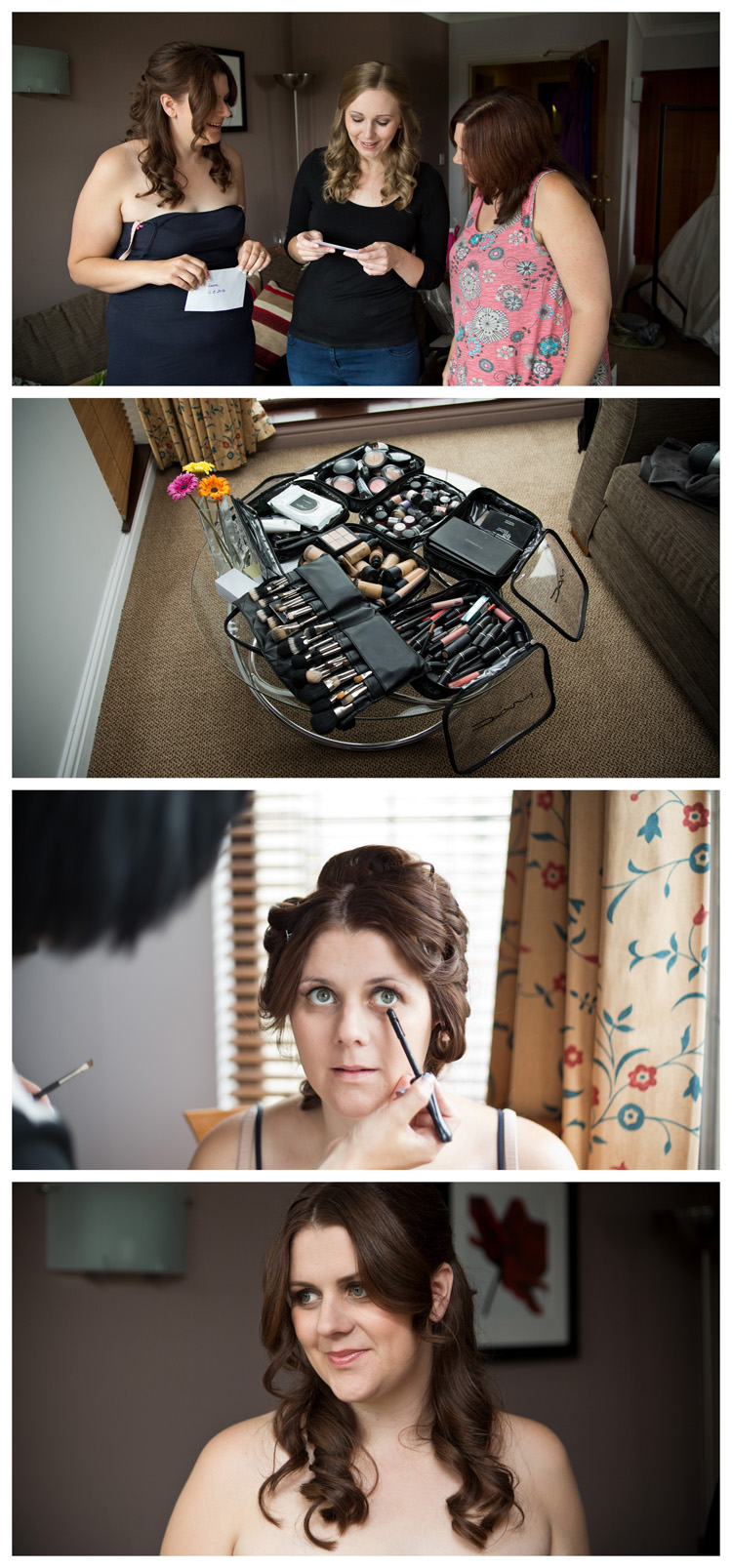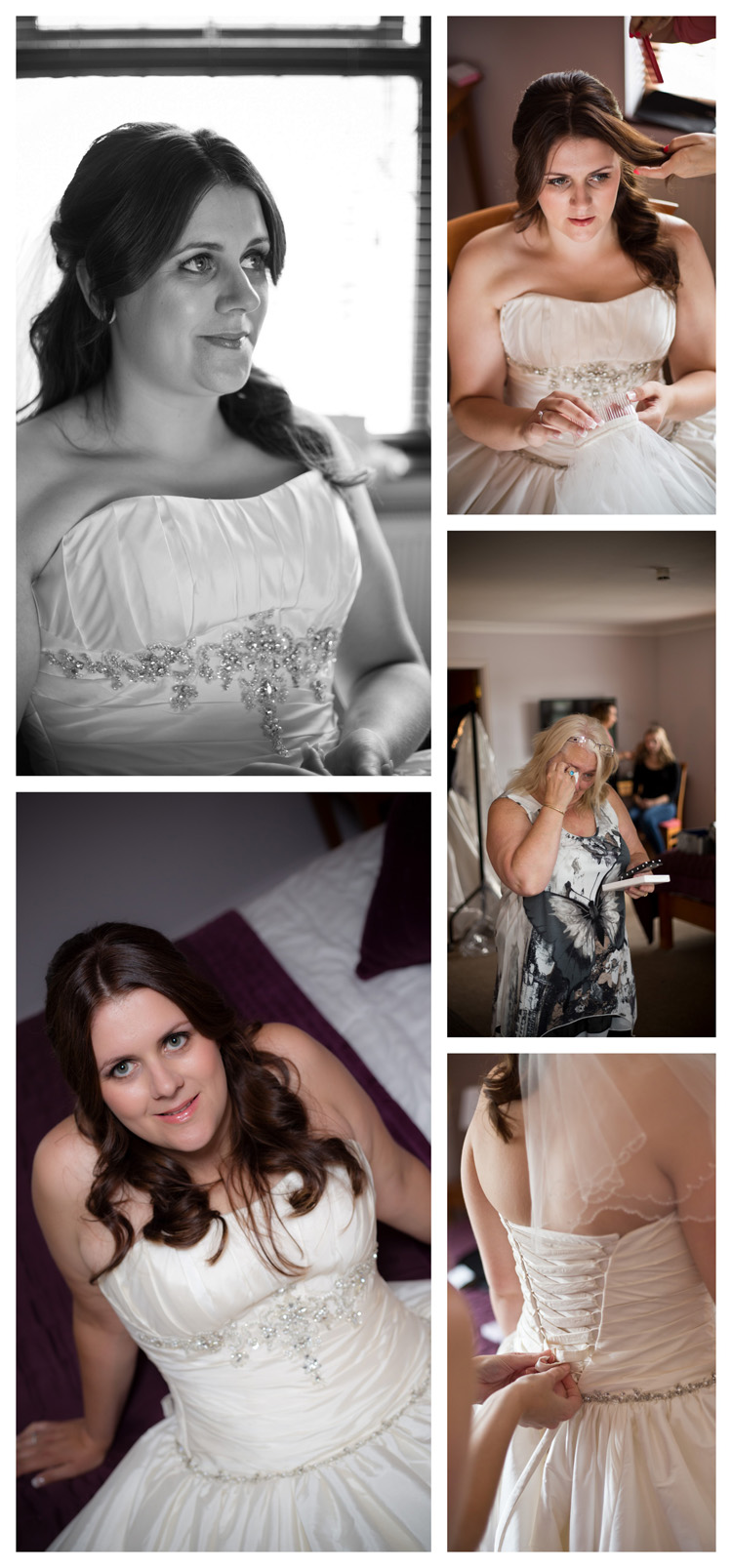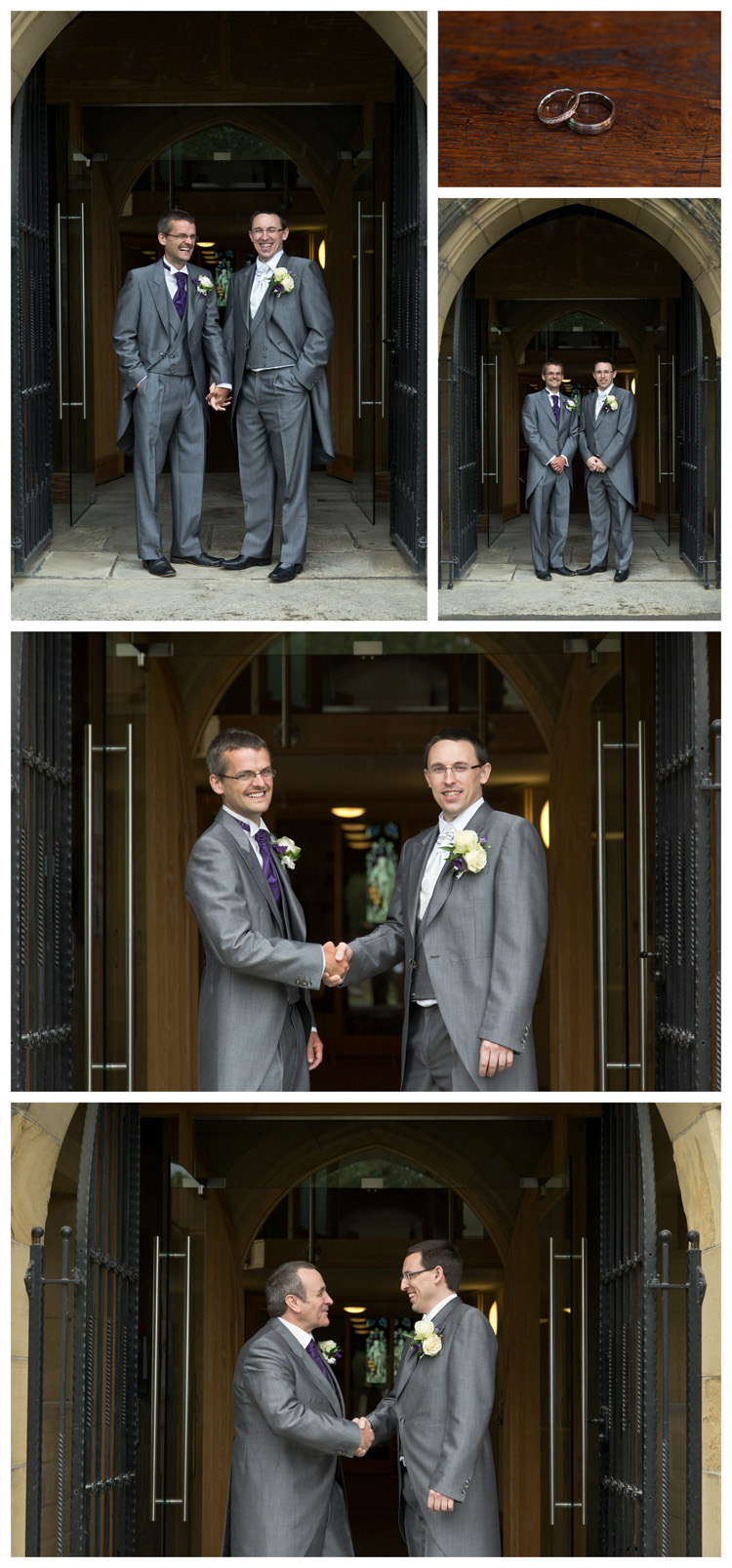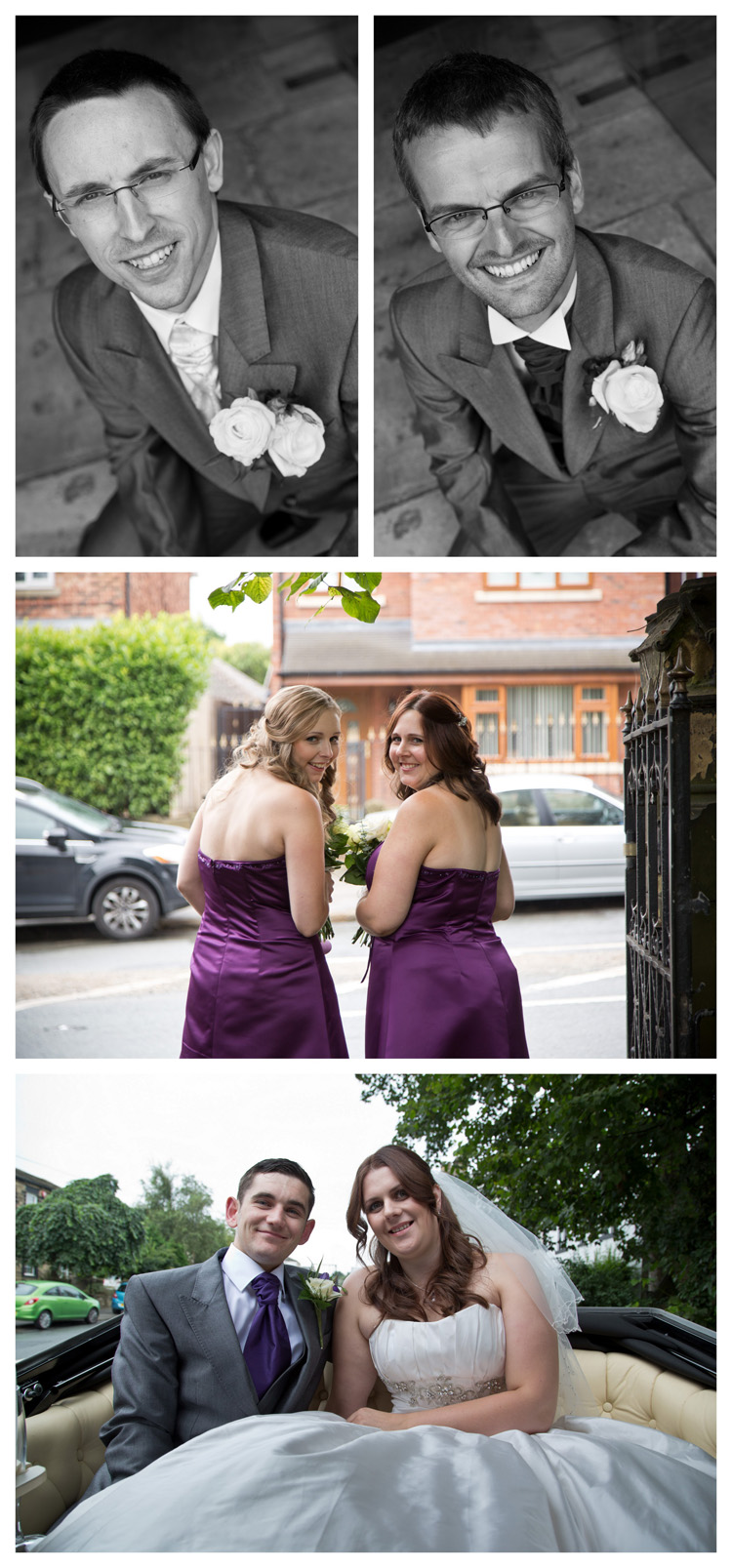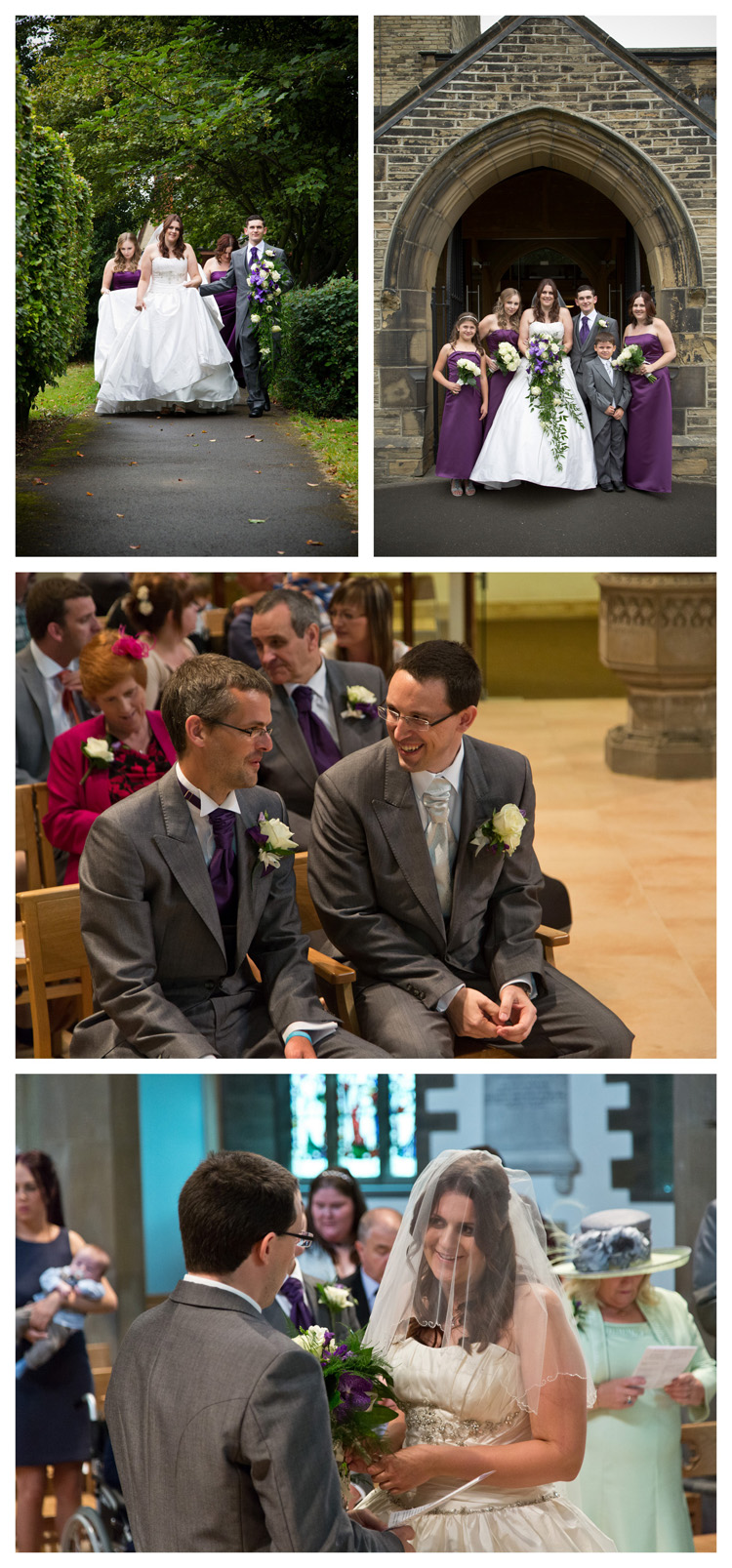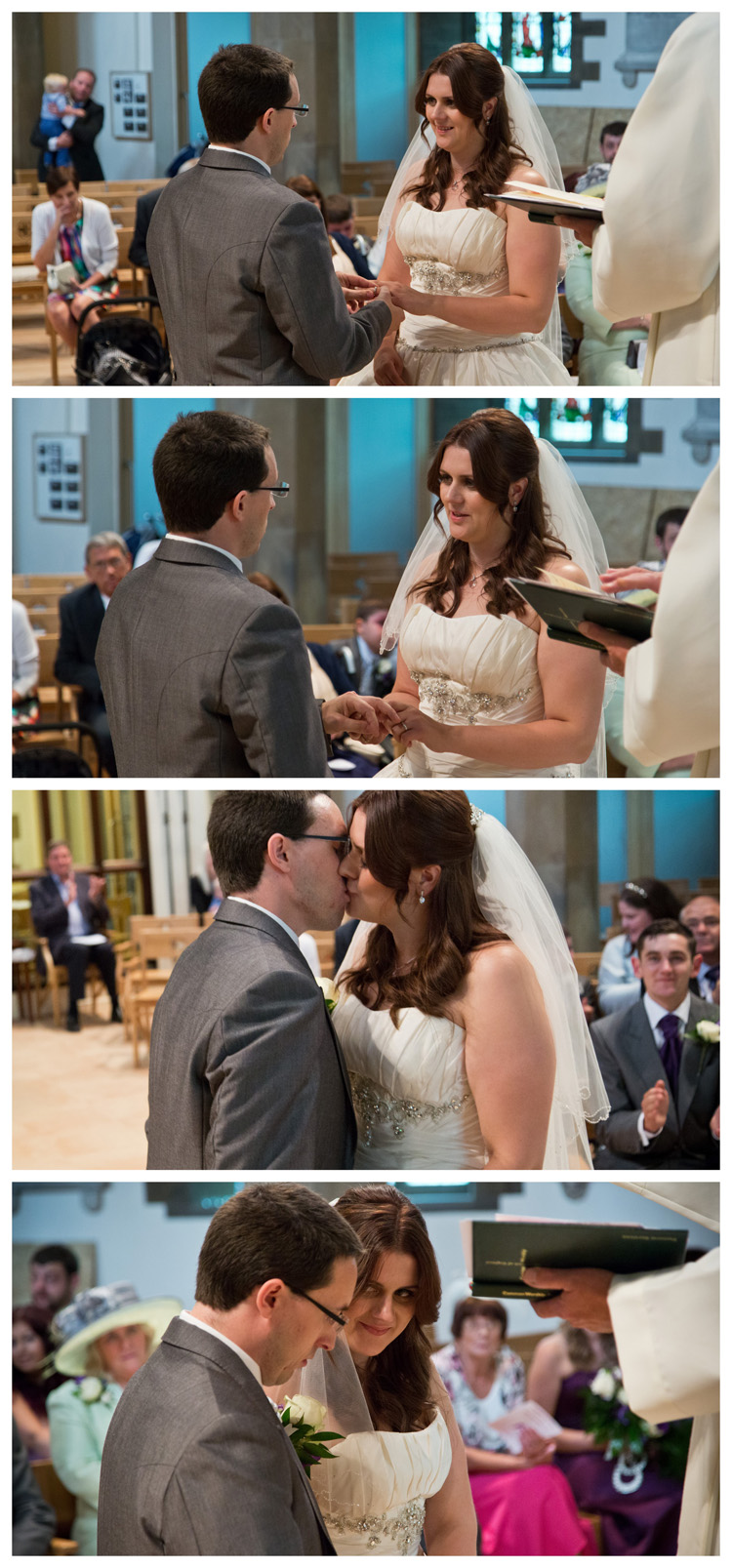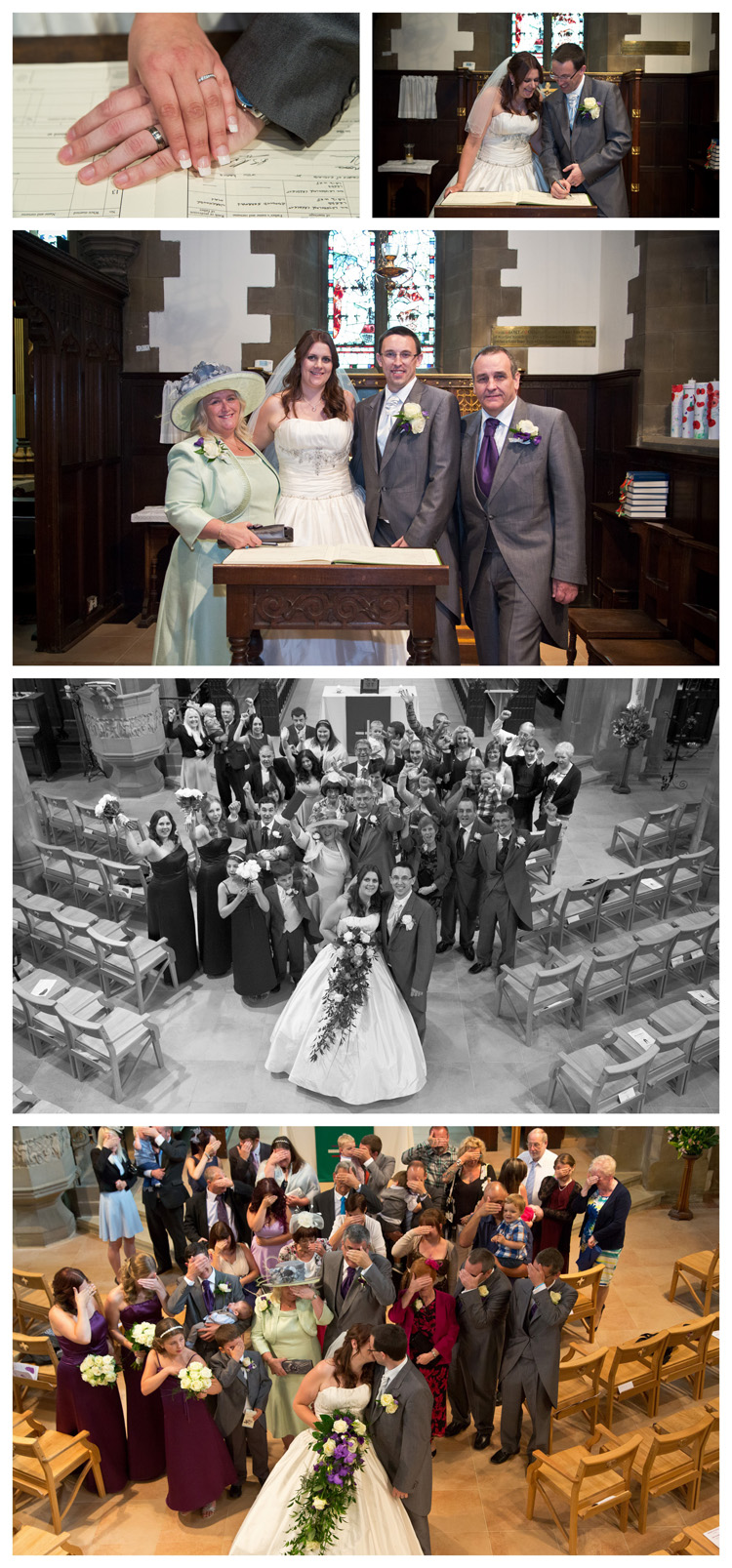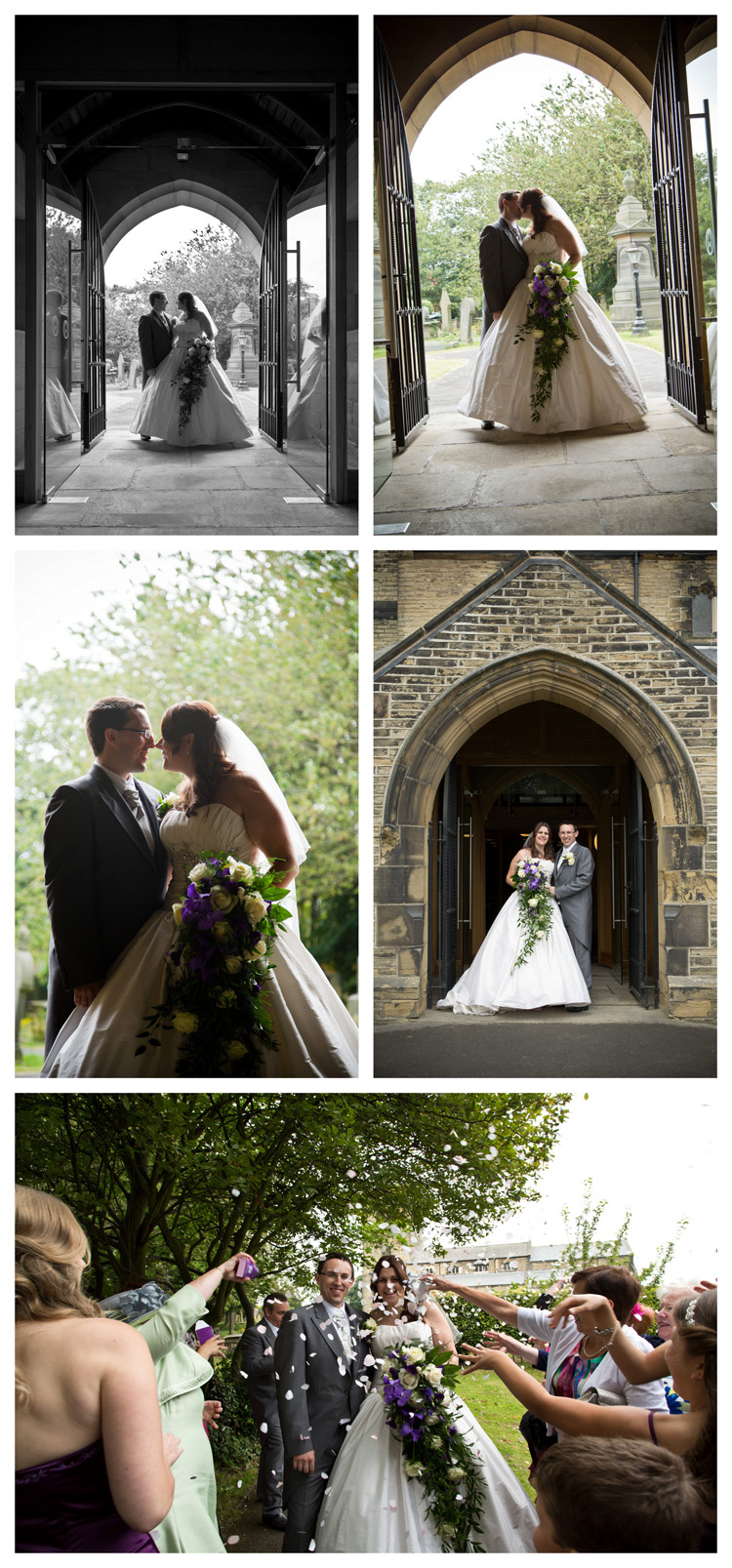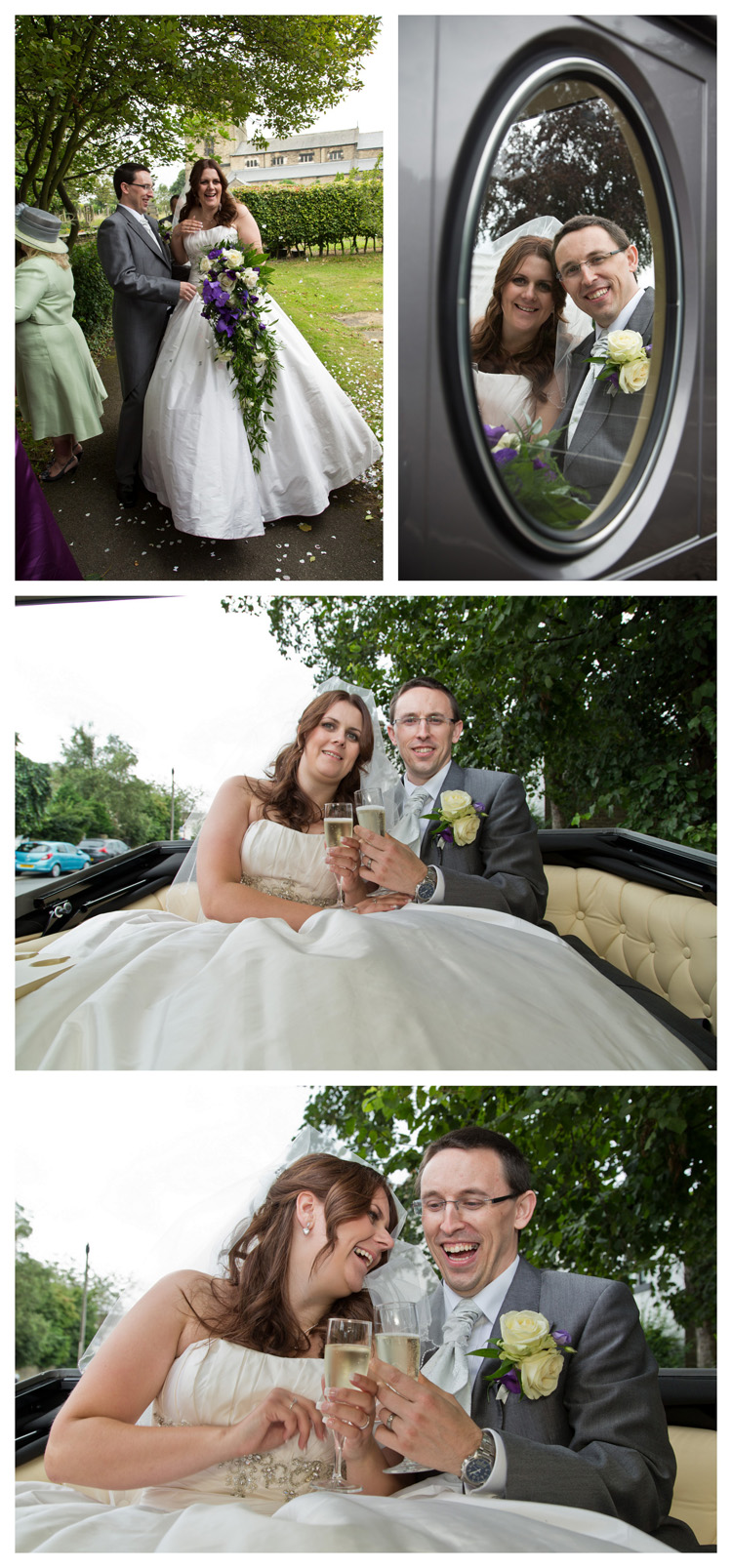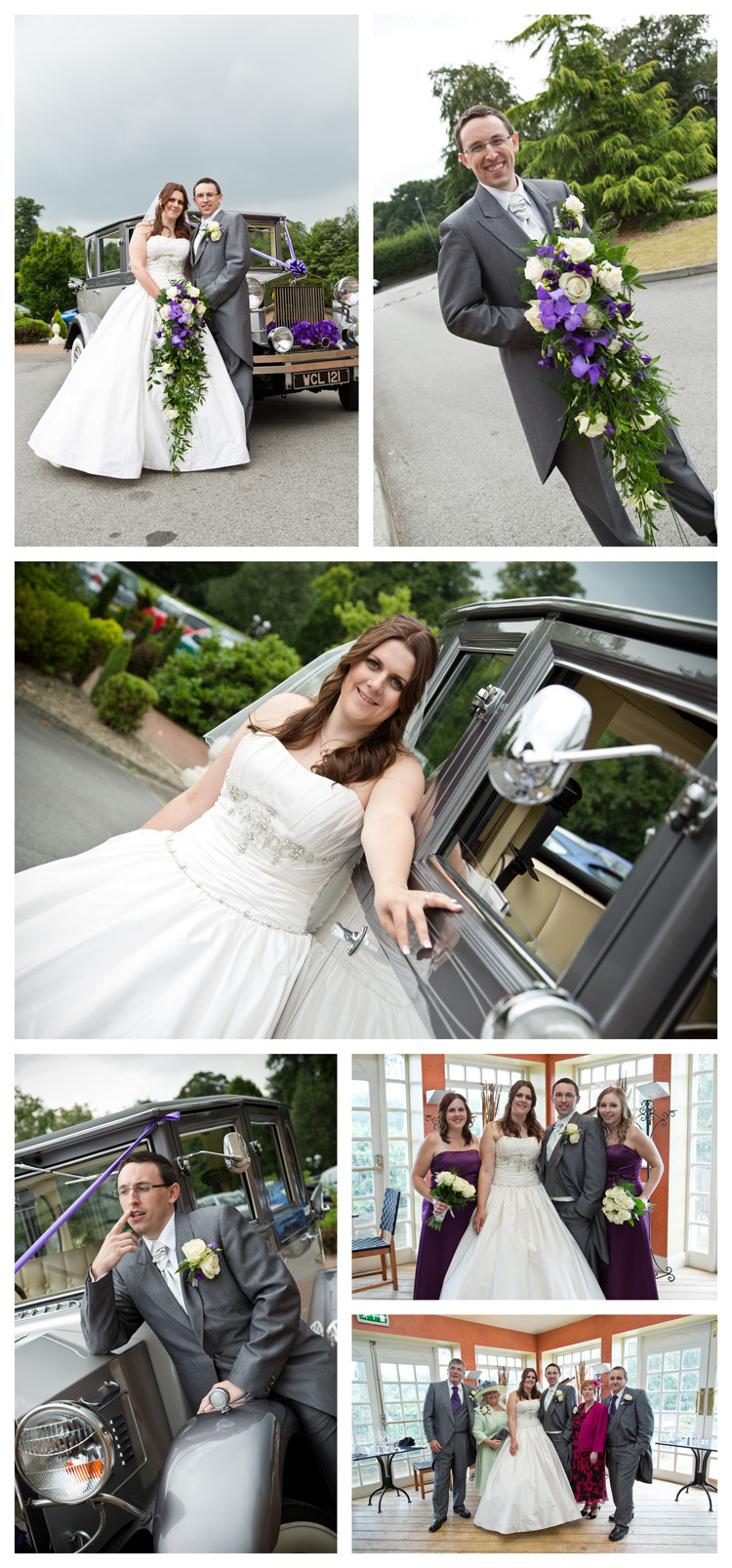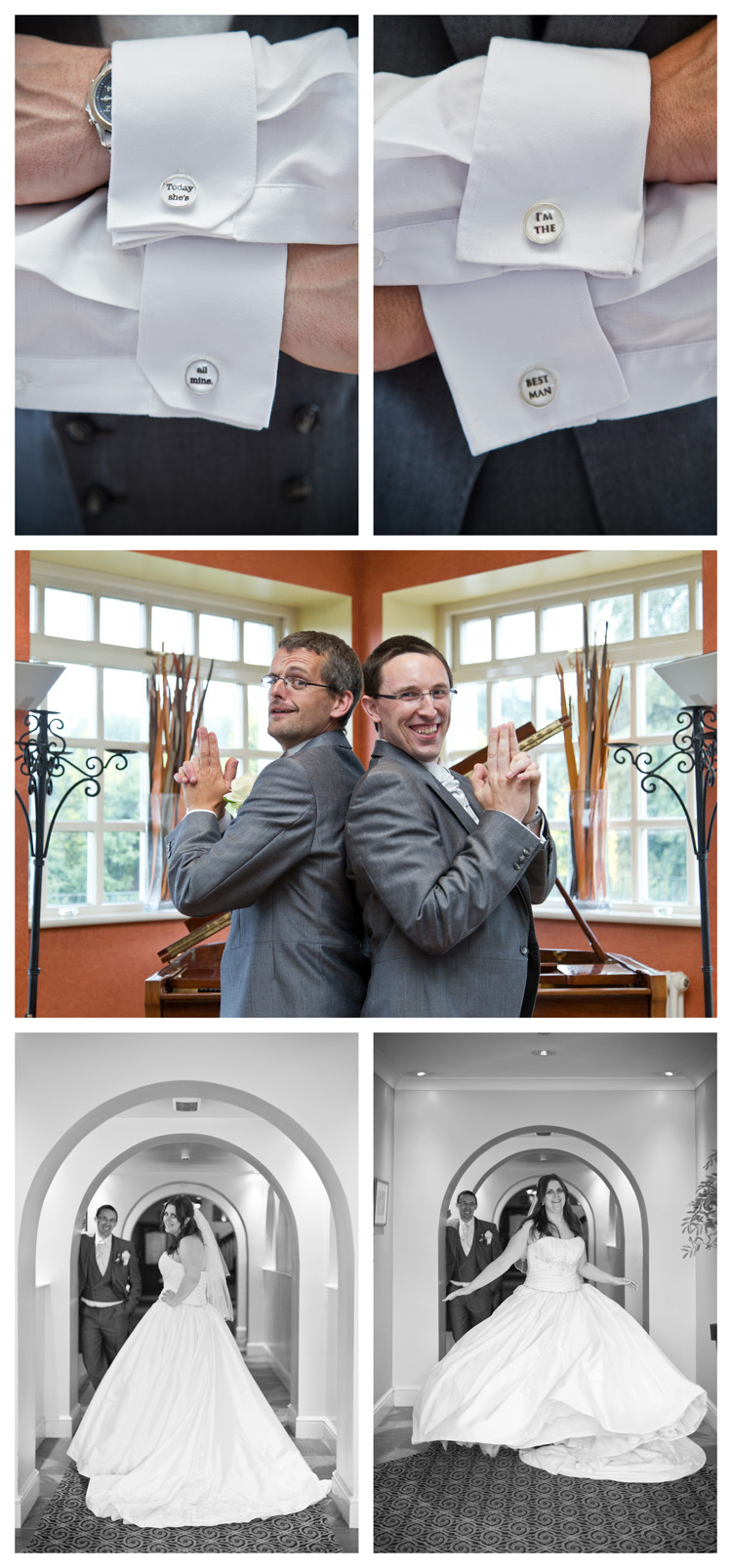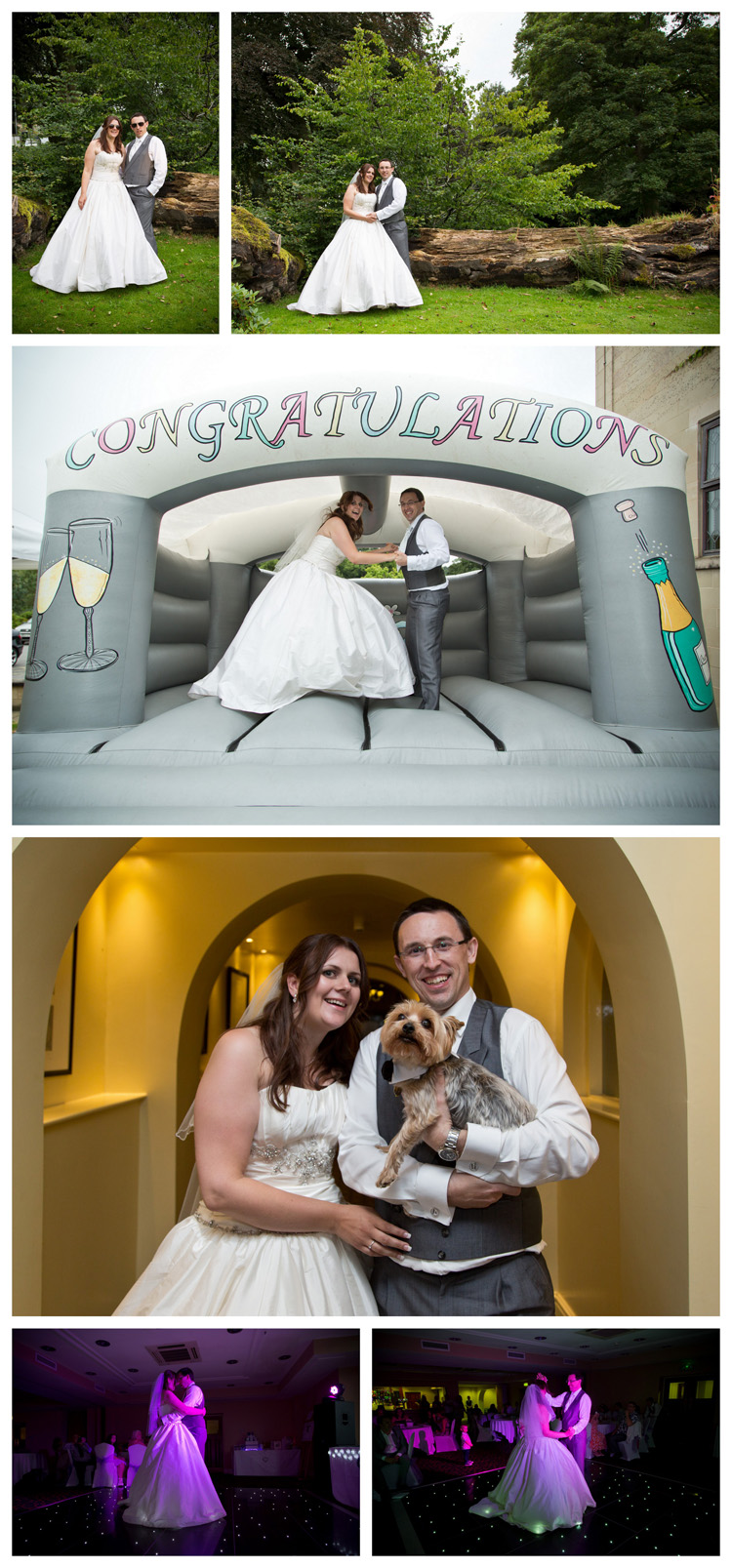 You can read Laura & Lee's feedback on my Testimonials page.
Please don't hesitate to get in touch should you have any questions or enquiries.
Just pop along to the Contact page and fill in your details.