I've been freinds with Adam for many years. After announcing his engagement to Louise I was honoured to asked to photograph their wedding. They told me that they didn't want anyone else. This was to be my first city centre wedding and we were all very excited. The big day started at Adam's parents home where Louise and her bridesmaids were having their hair and makeup done. Once ready it was time to head to the Park Plaza in Leeds to meet Adam. Everything was running smoothly until after the ceremony when it was time to head outside for the big group shot only to find it was raining! But everyone braved the shower and dashed outside to capture the shot. We then moved back indoors to get the rest of the group shots. Thankfully after the wedding breakfast the sun came out so we could head into the city centre to capture the images I had planned. We even popped into the Trinity shopping centre next door for a few photos.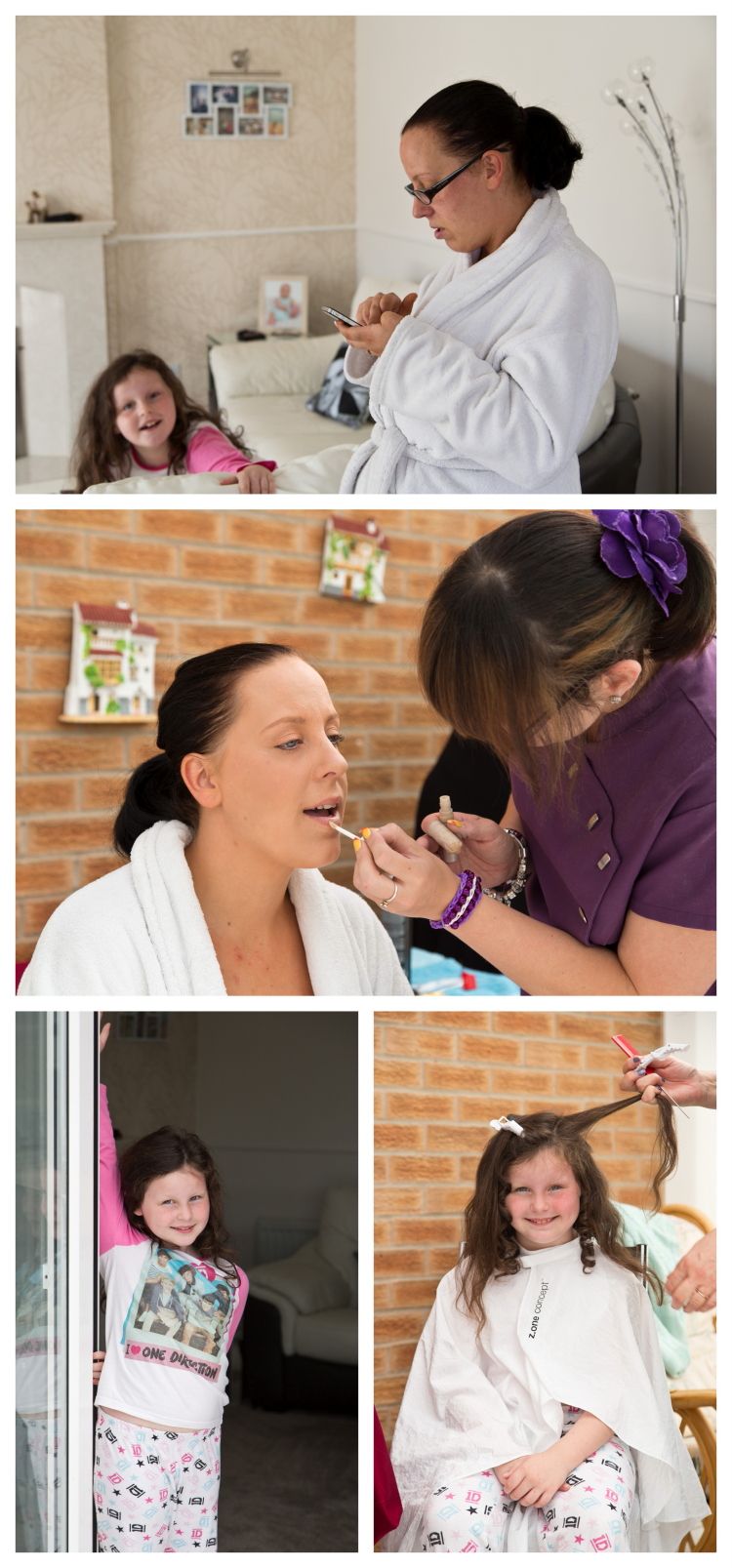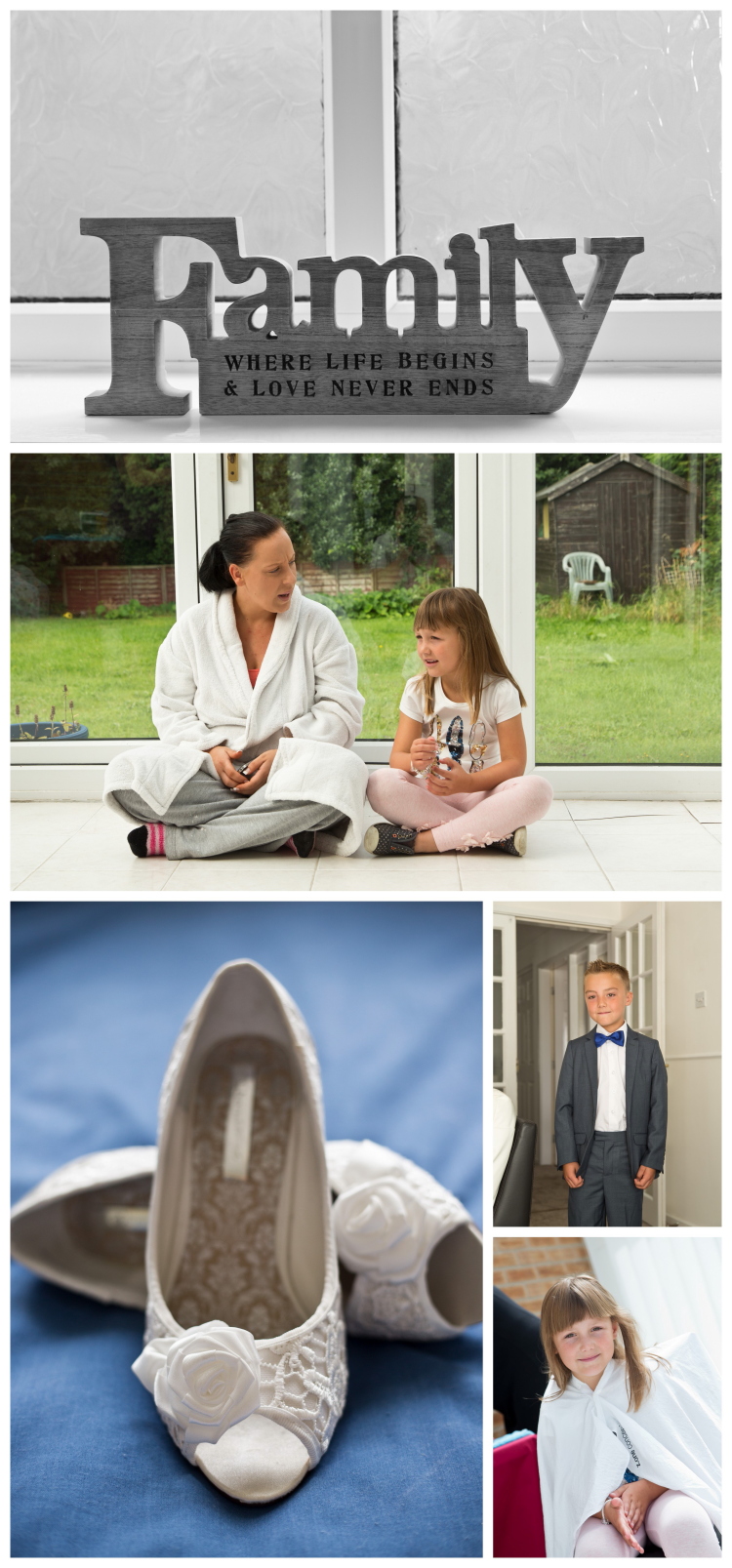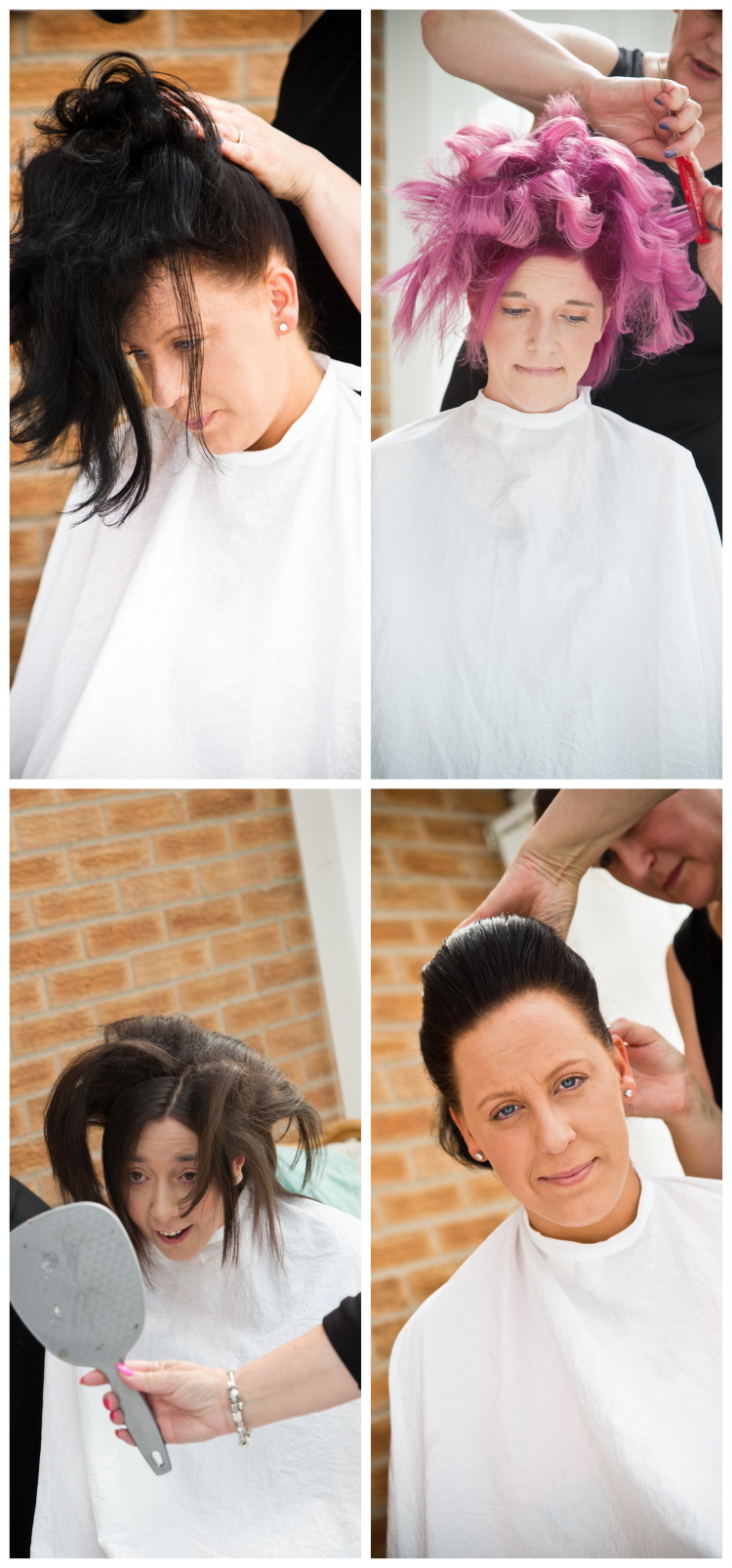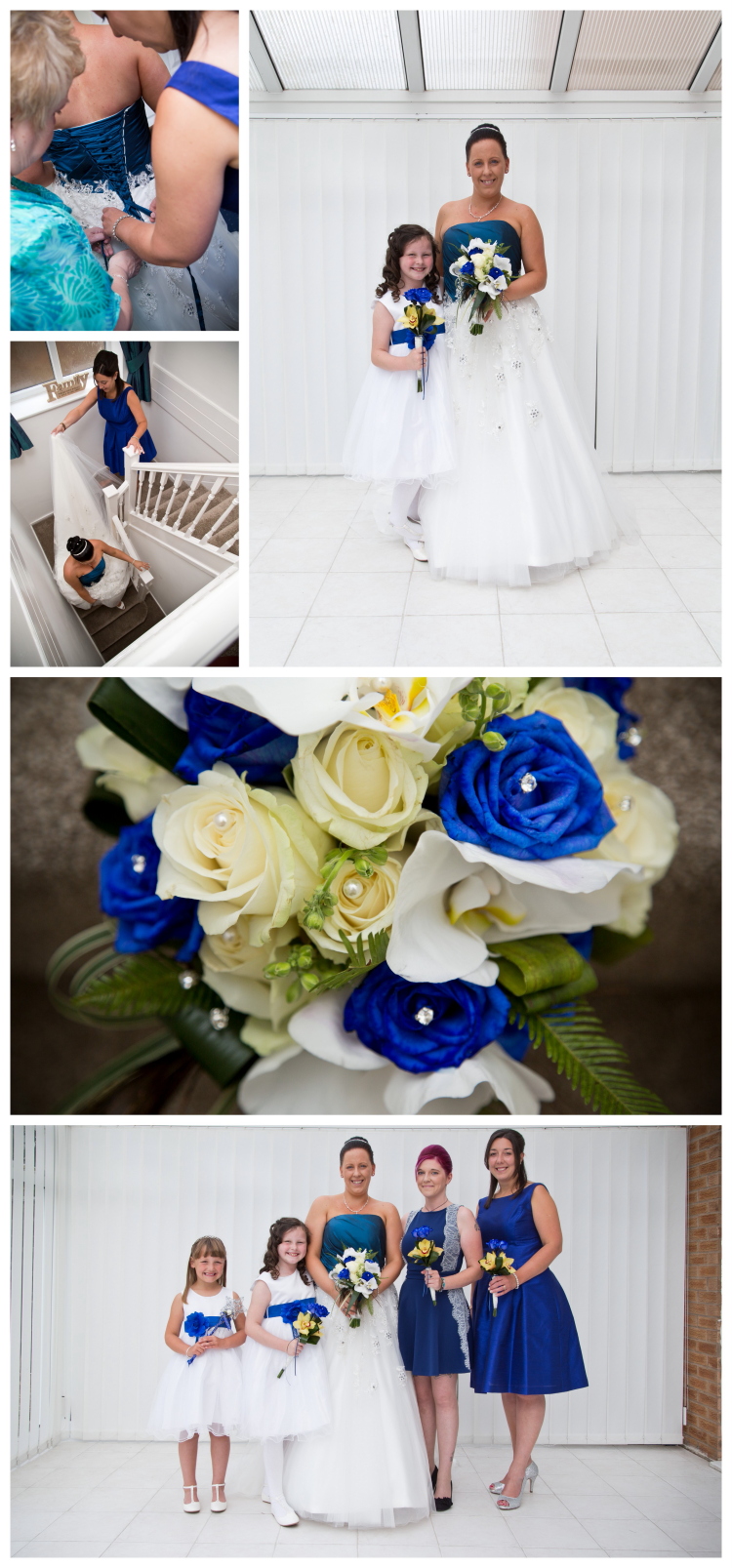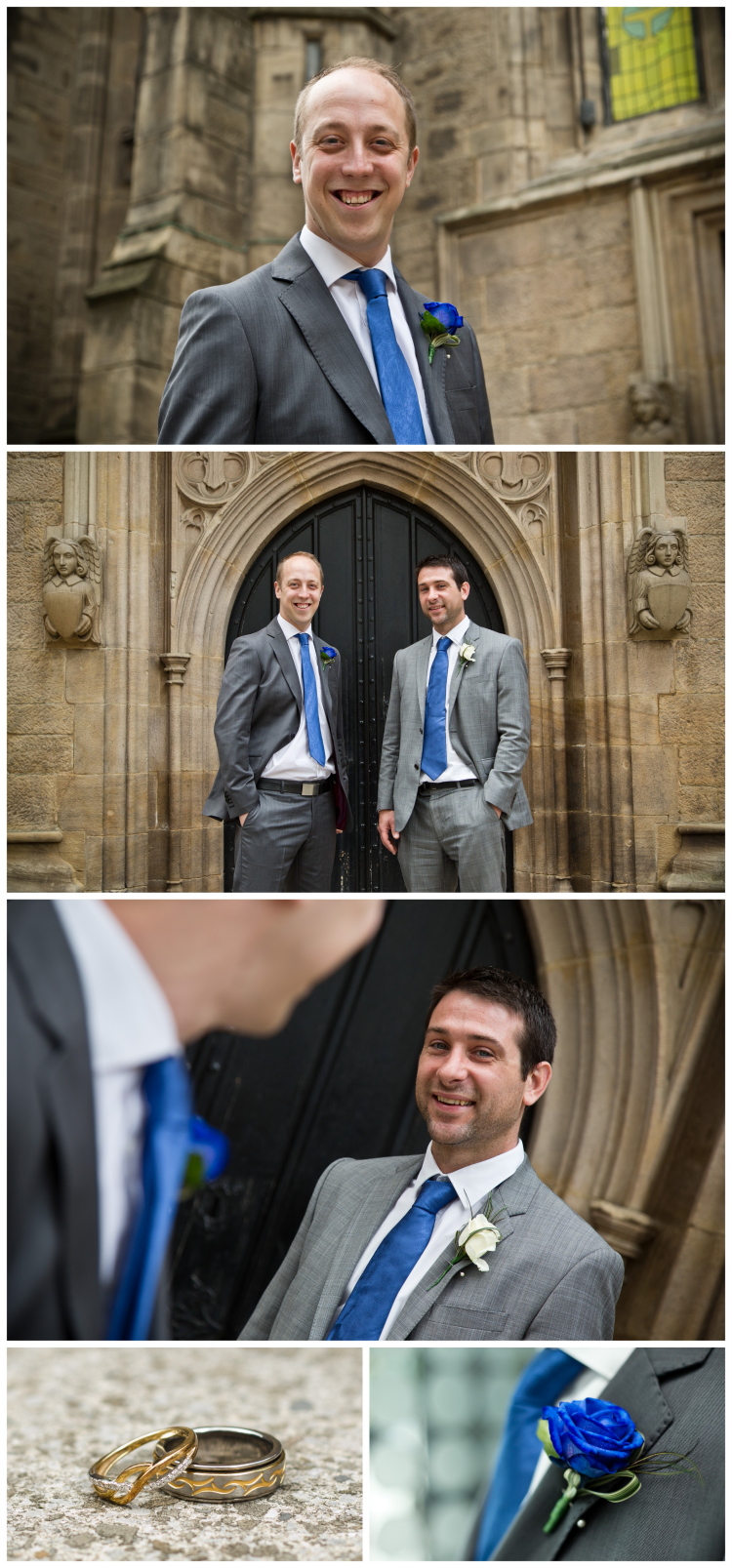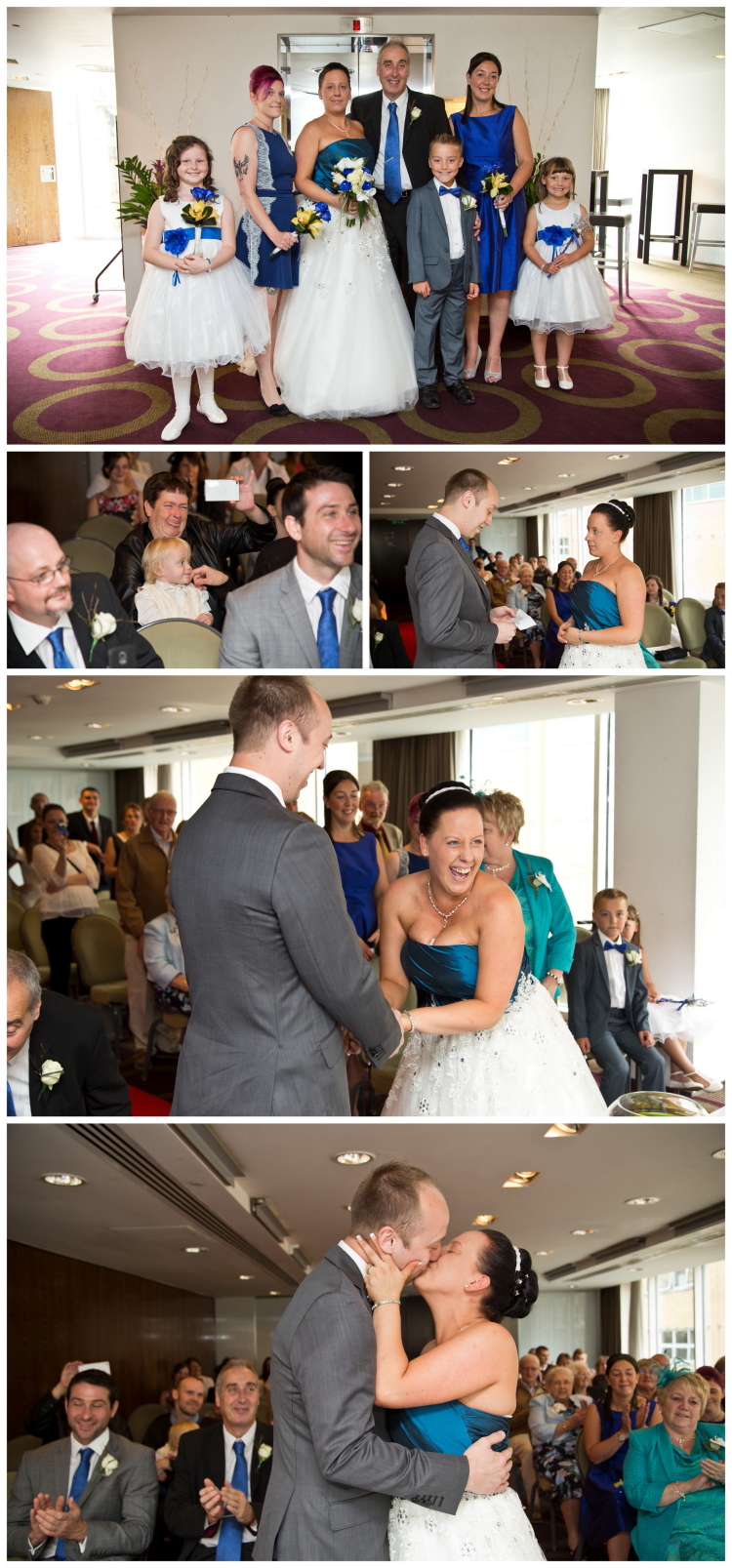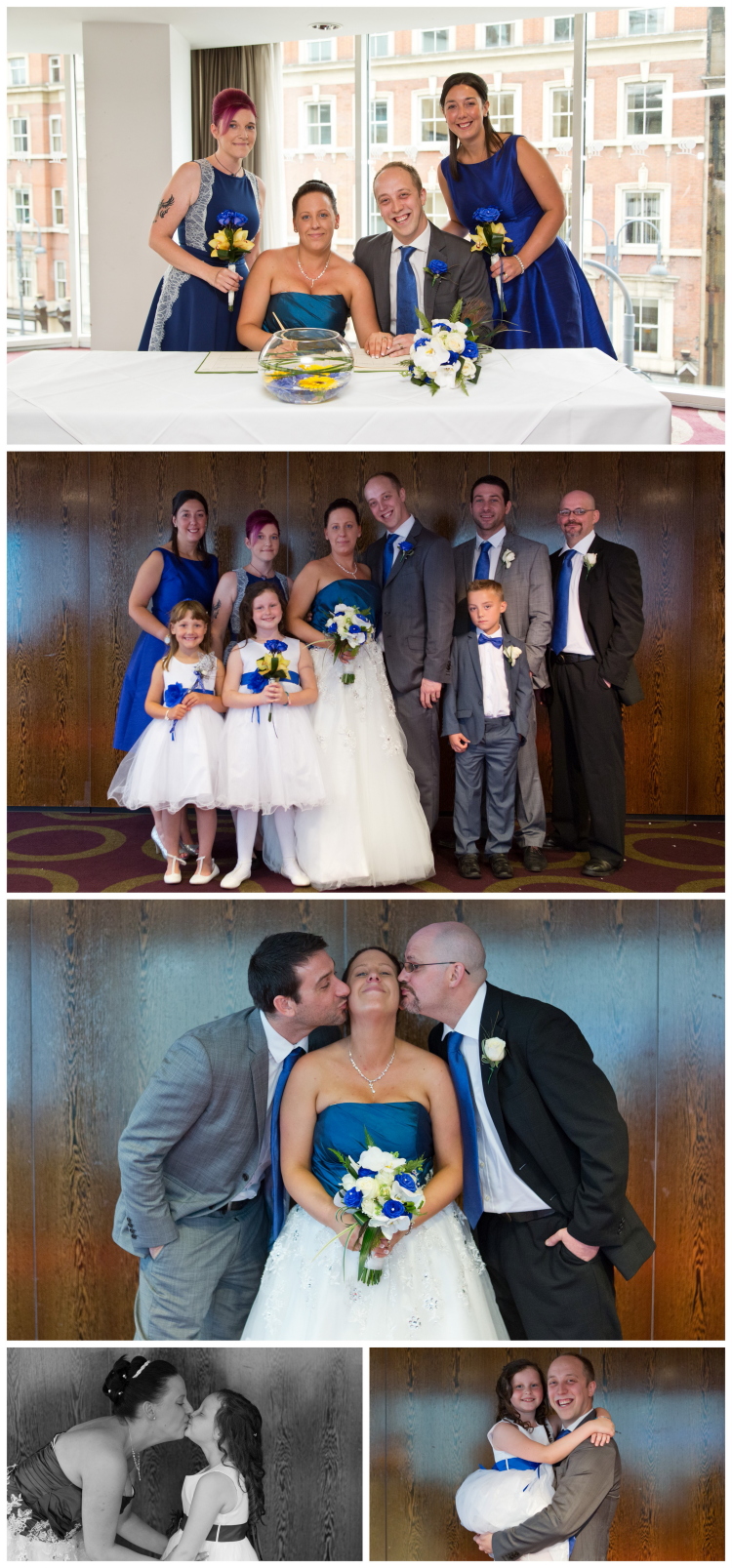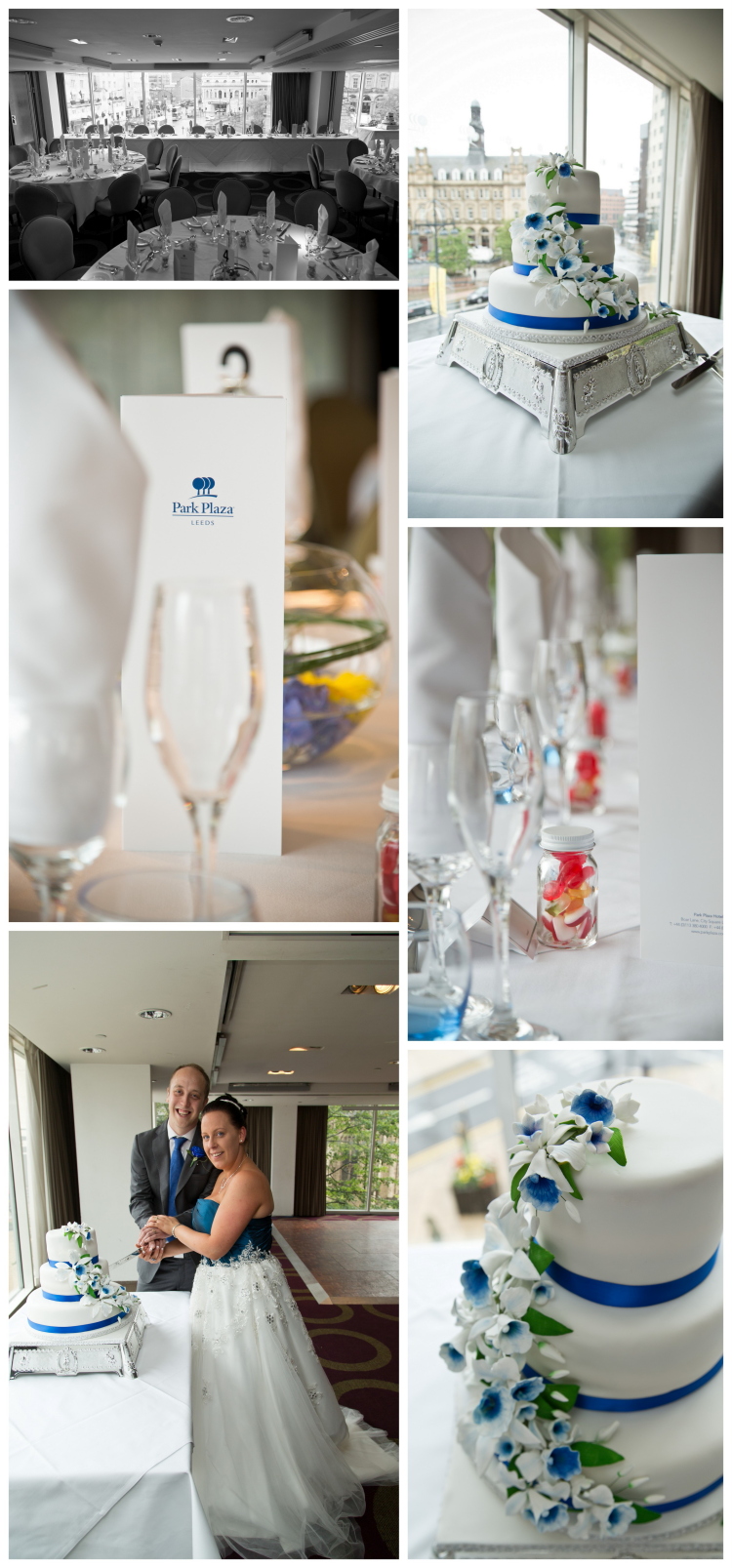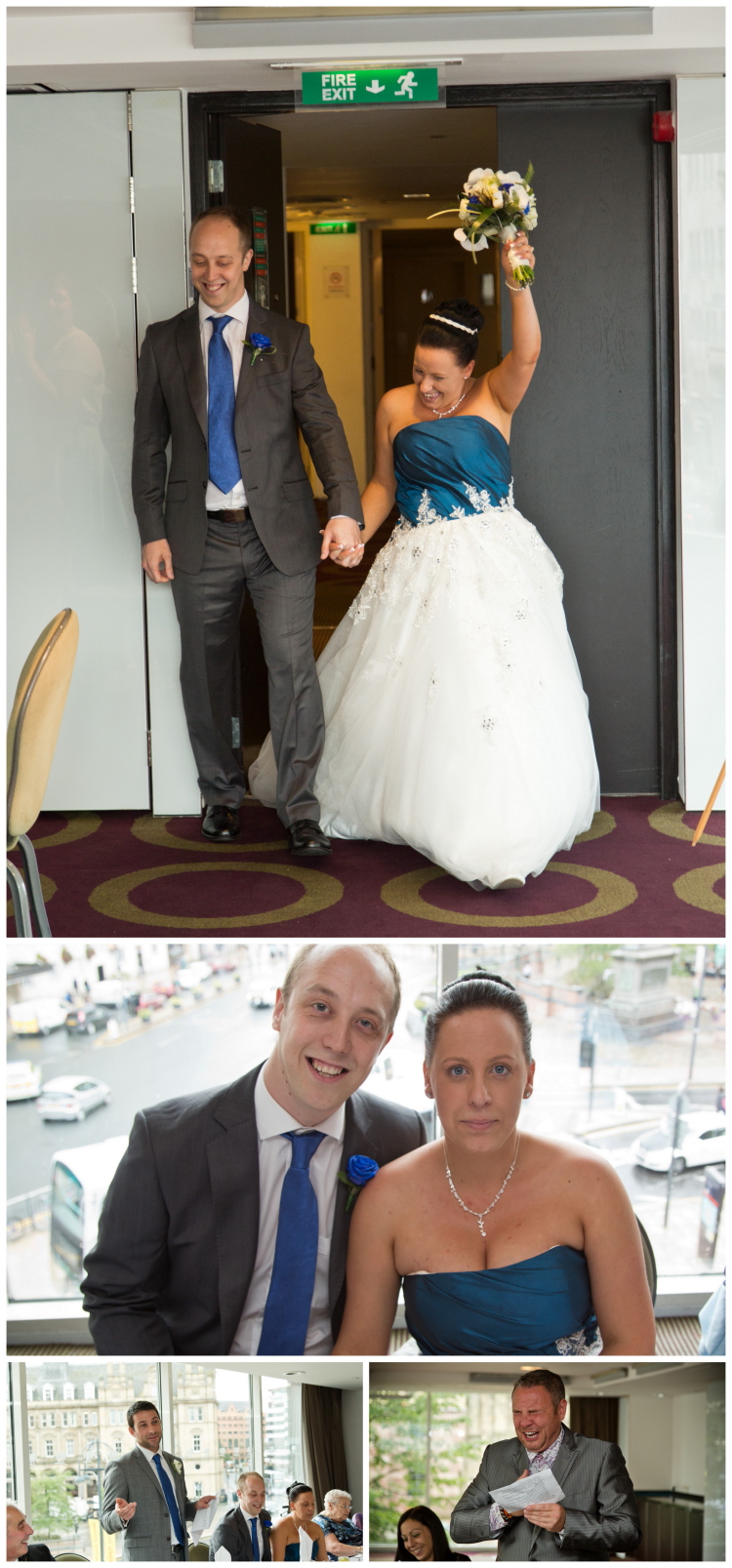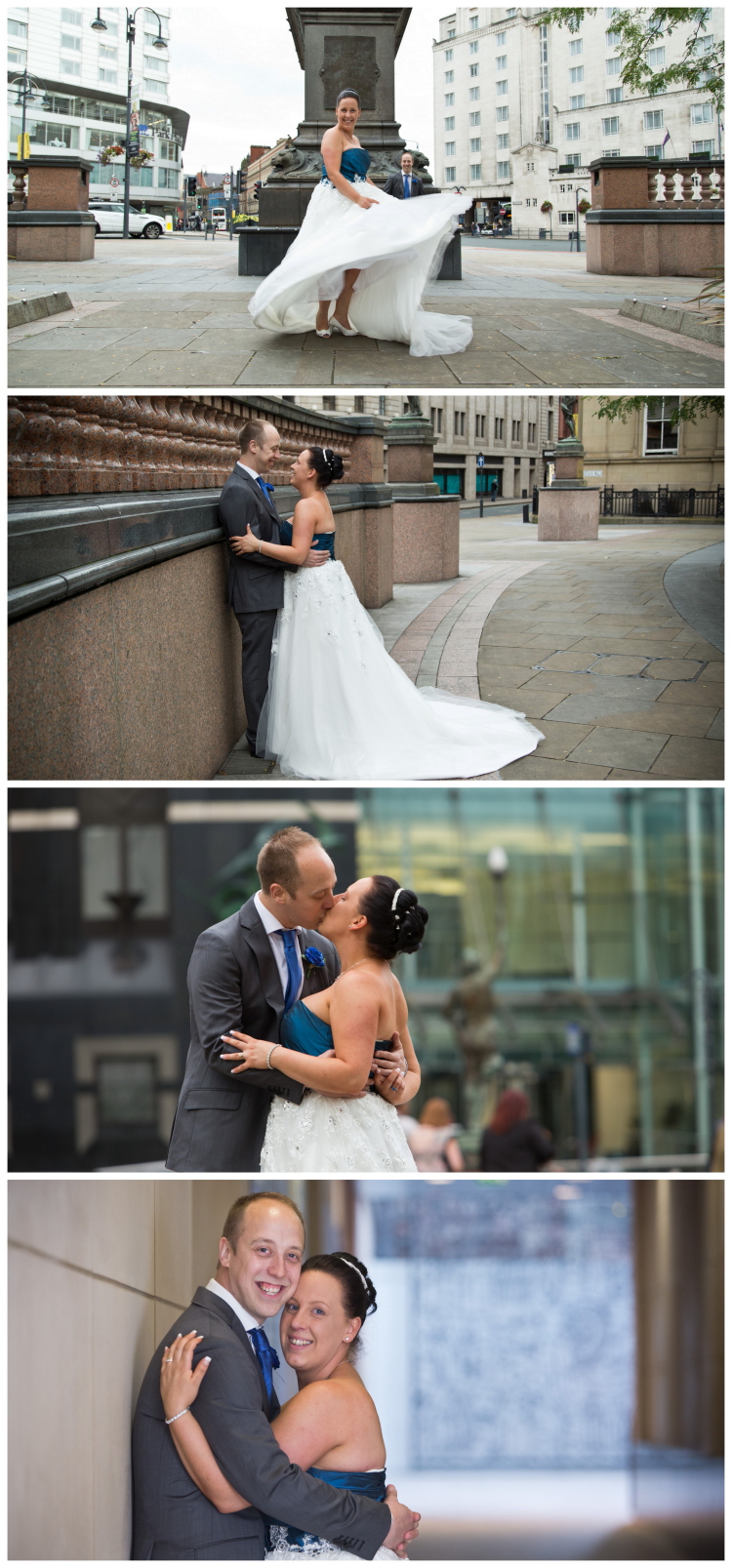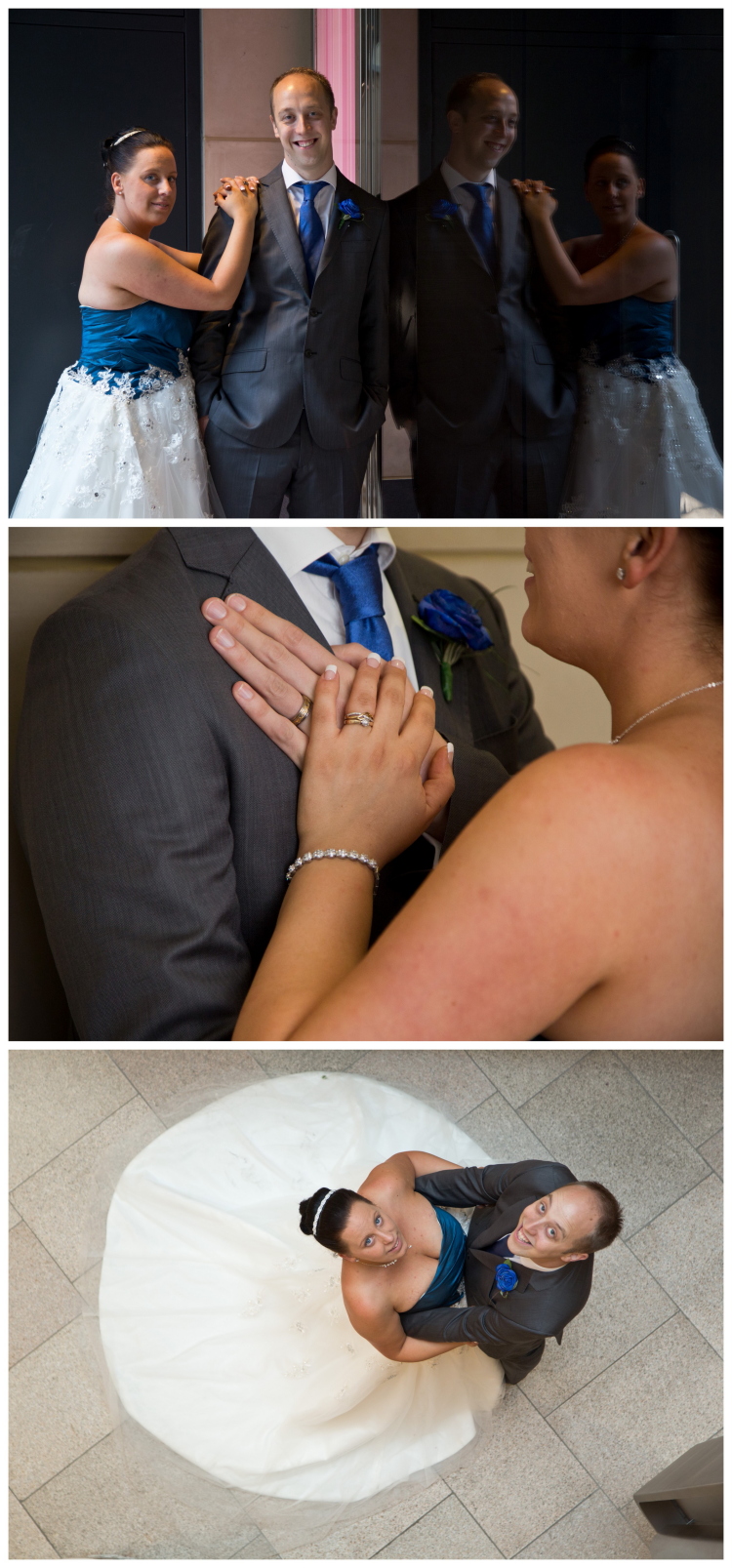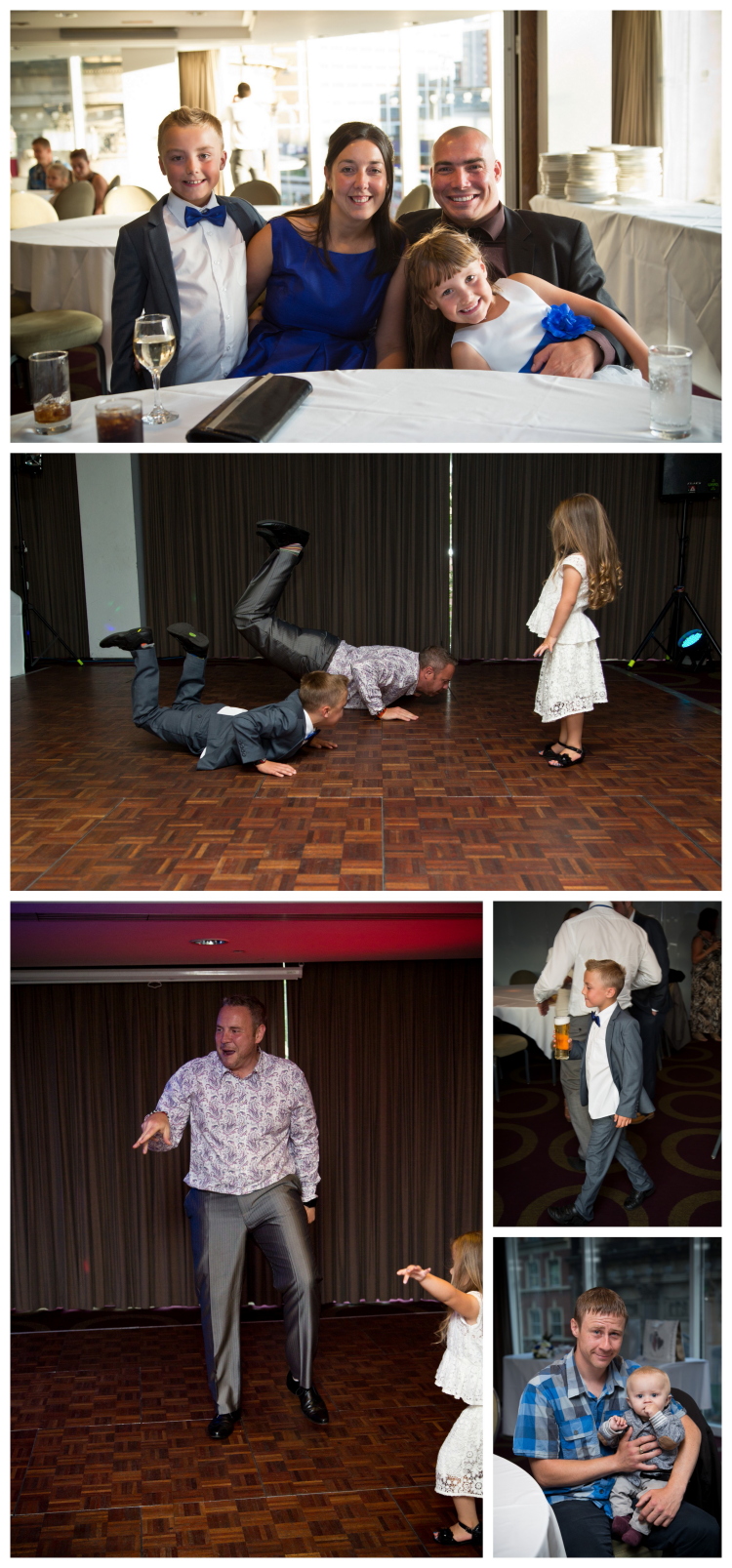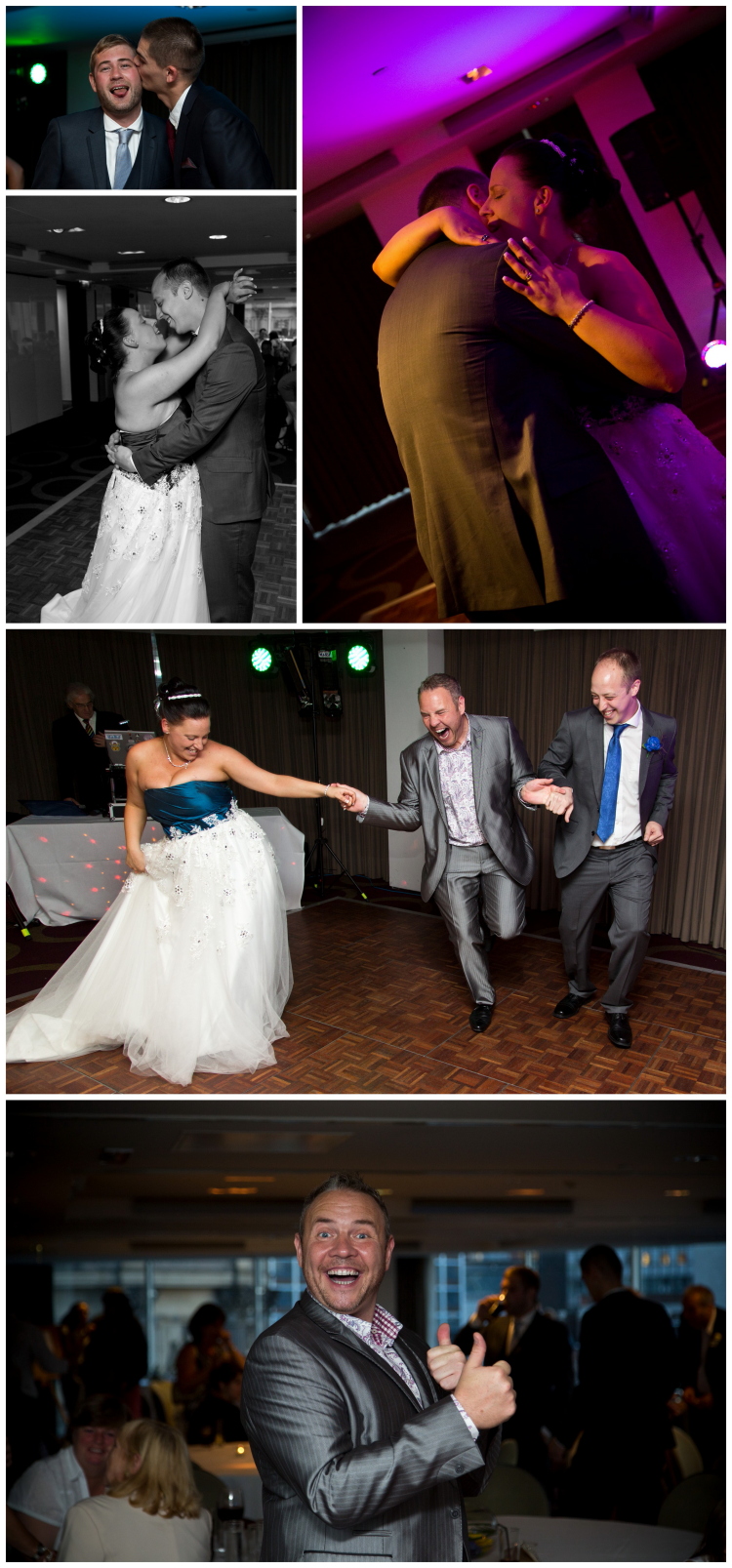 You can read Louise & Adam's feedback on my Testimonials page.
Please don't hesitate to get in touch should you have any questions or enquiries.
Just pop along to the Contact page and fill in your details.