Sam & Jamie booked me after I was recommended by their friends whose wedding I had shot previously. The day of their wedding was a lovely sunny Saturday in July. I met Jamie at St Mary's Church, Whitkirk, while we awaited Sam's arrival. Sam arrived on time wearing a pair of Converse under her dress :-) After the ceremony we all made our way to the Waterton Park Hotel for the reception. We shot the group photographs on the lawn in front of the house while everyone enjoyed a drink in the summer sun. Before heading back over the bridge for the wedding breakfast Sam & Jamie posed for photographs down by the water.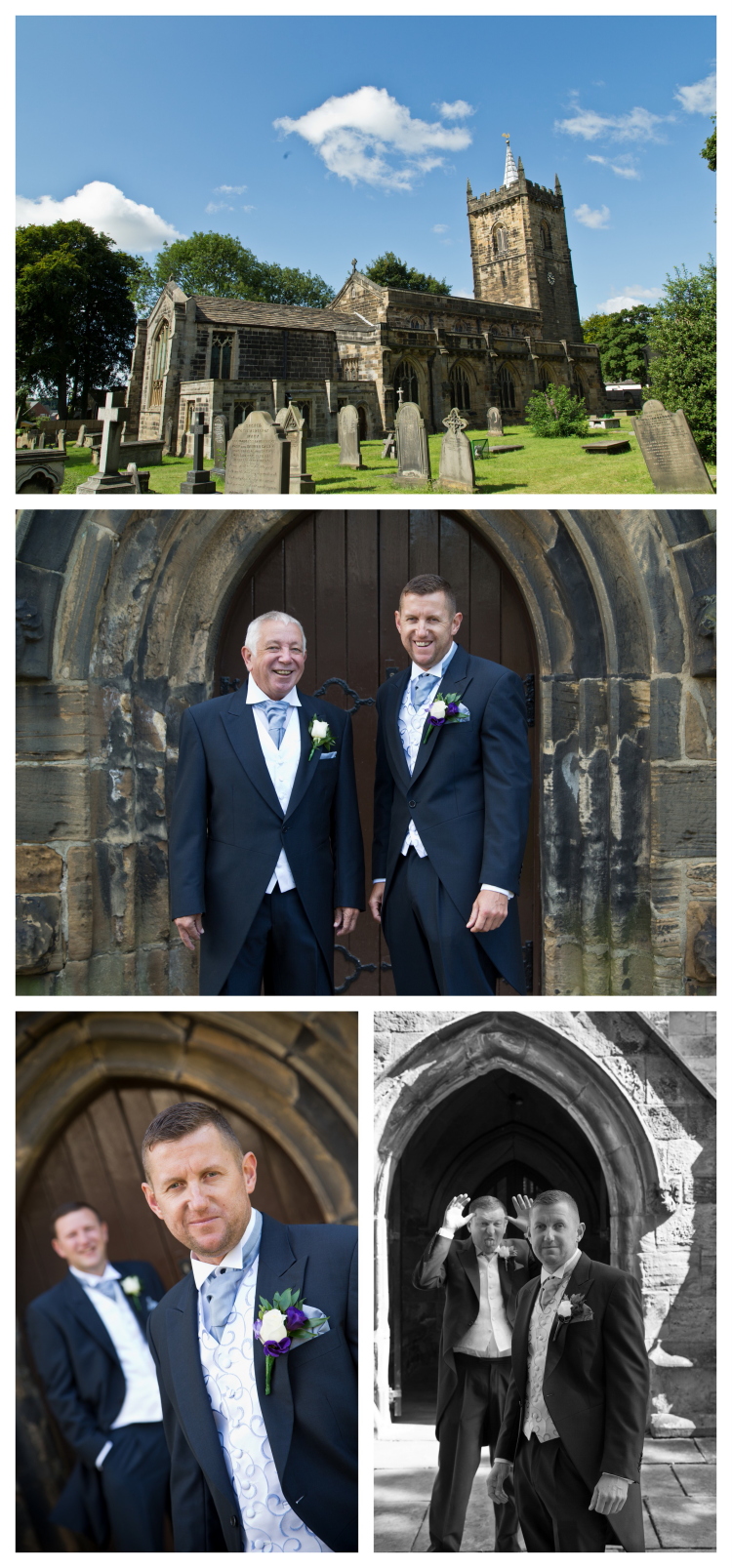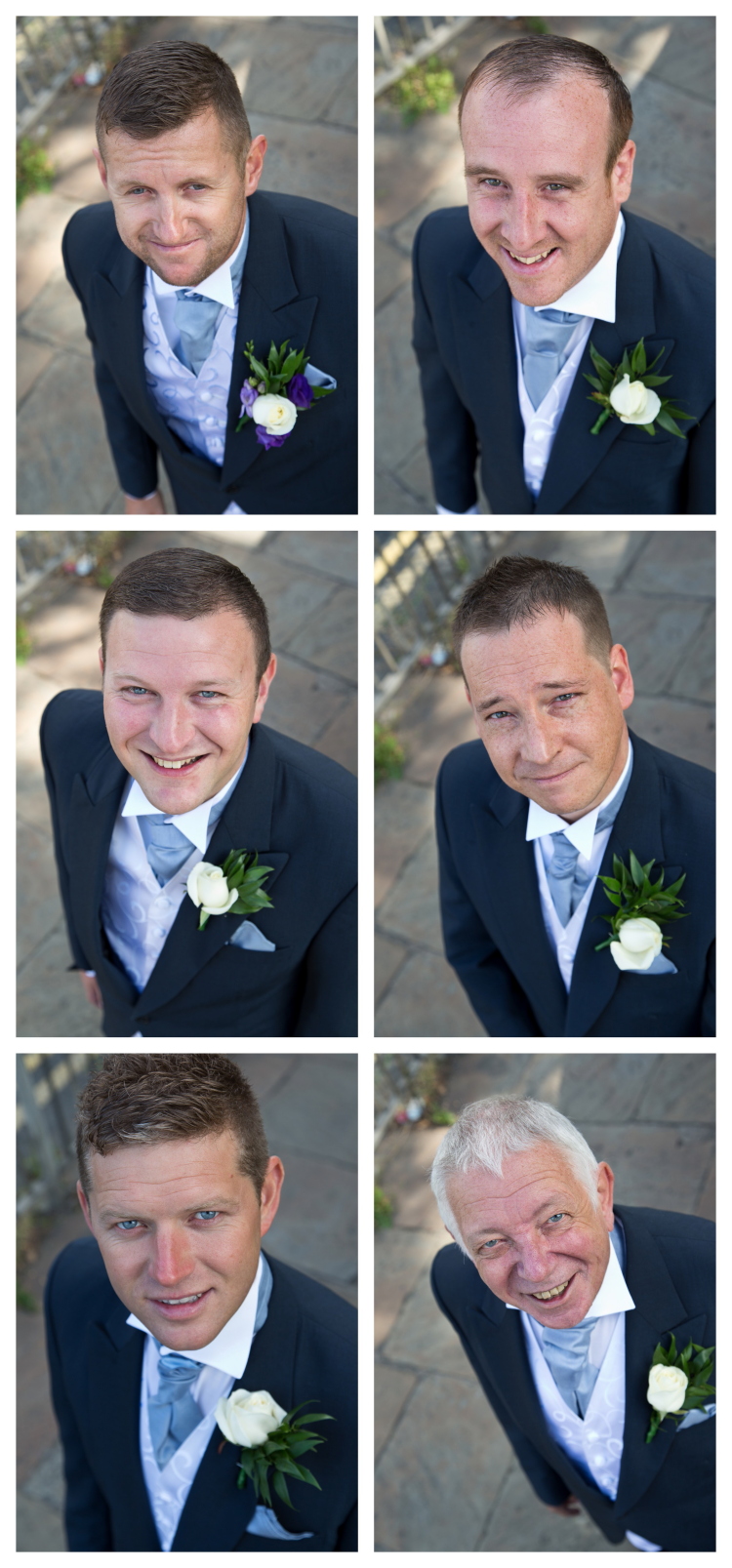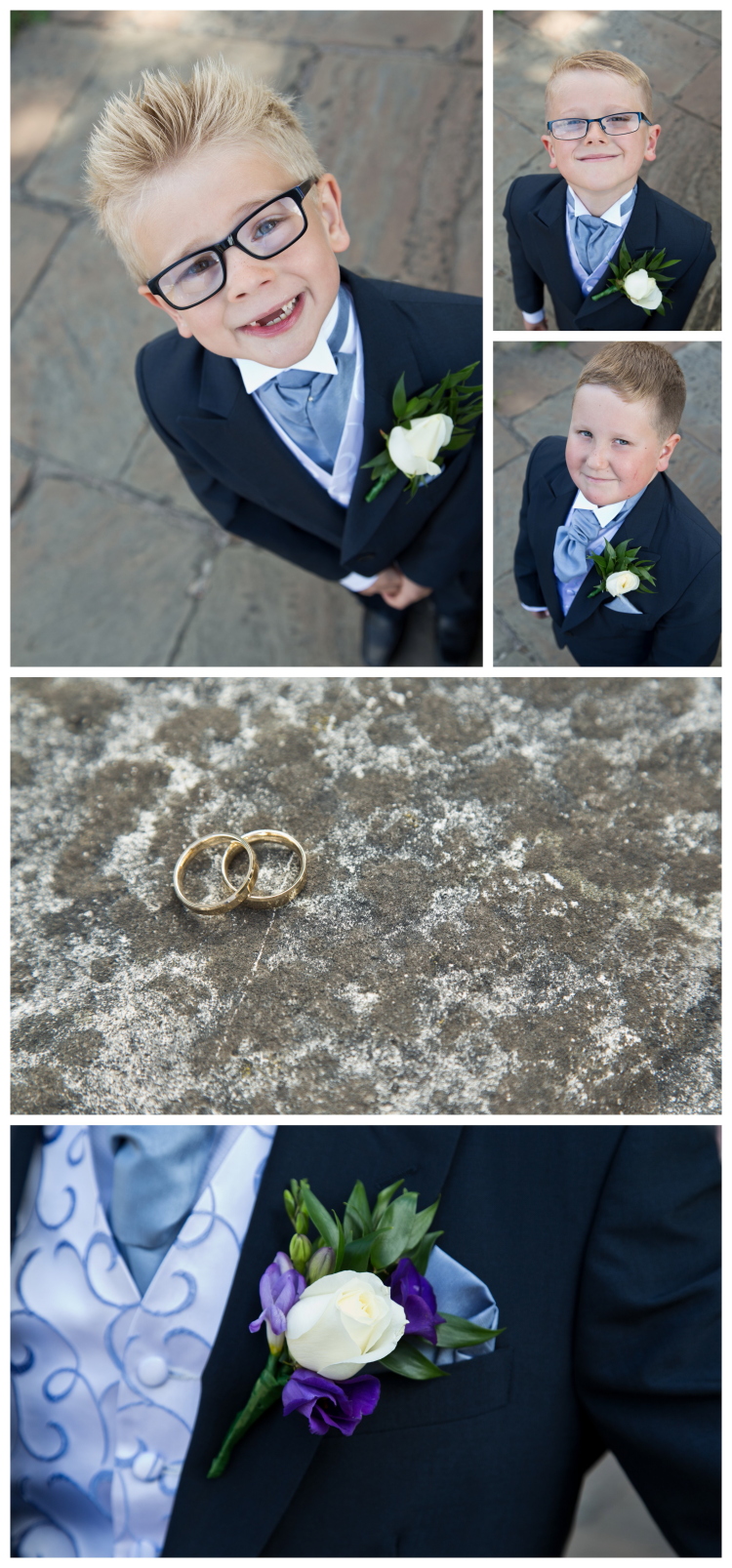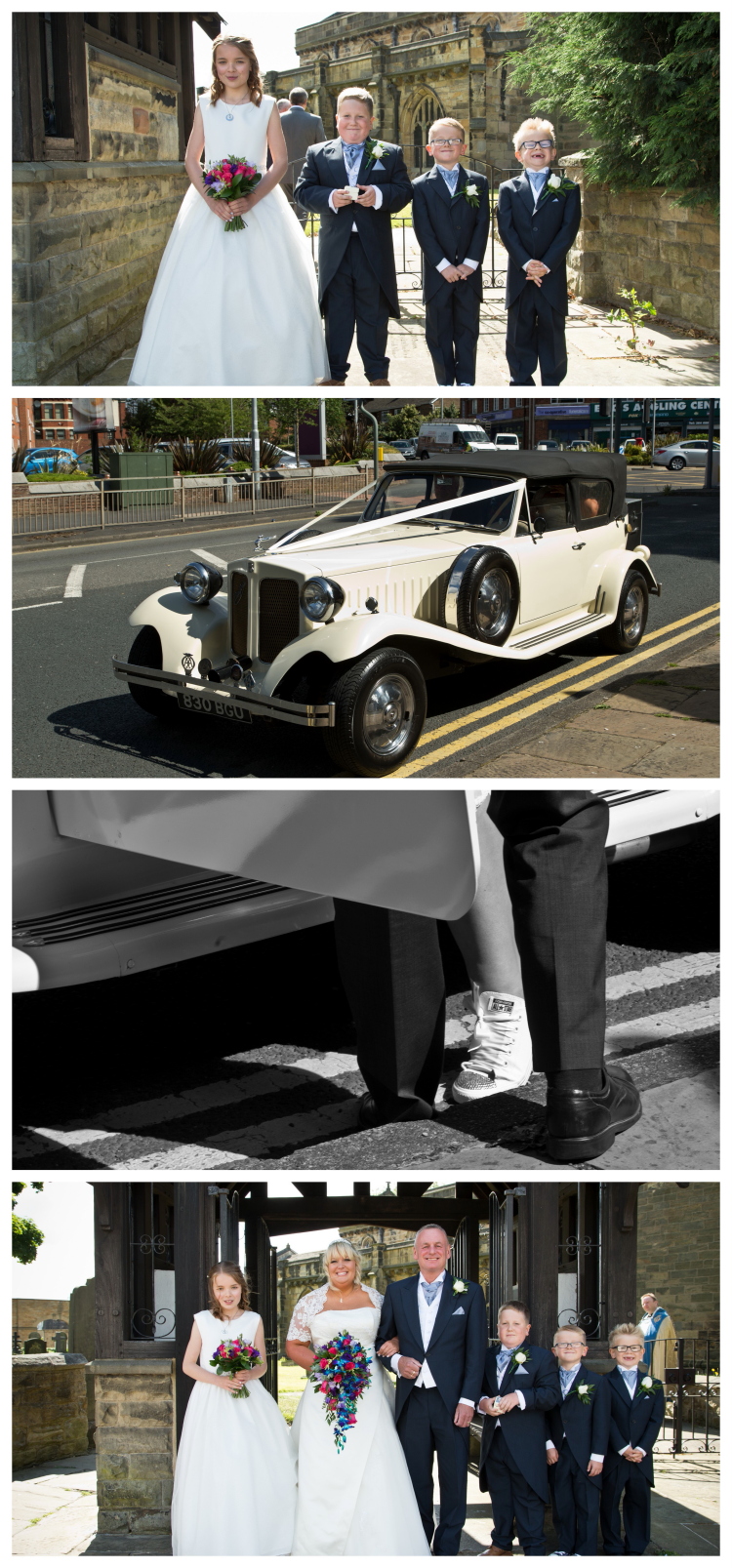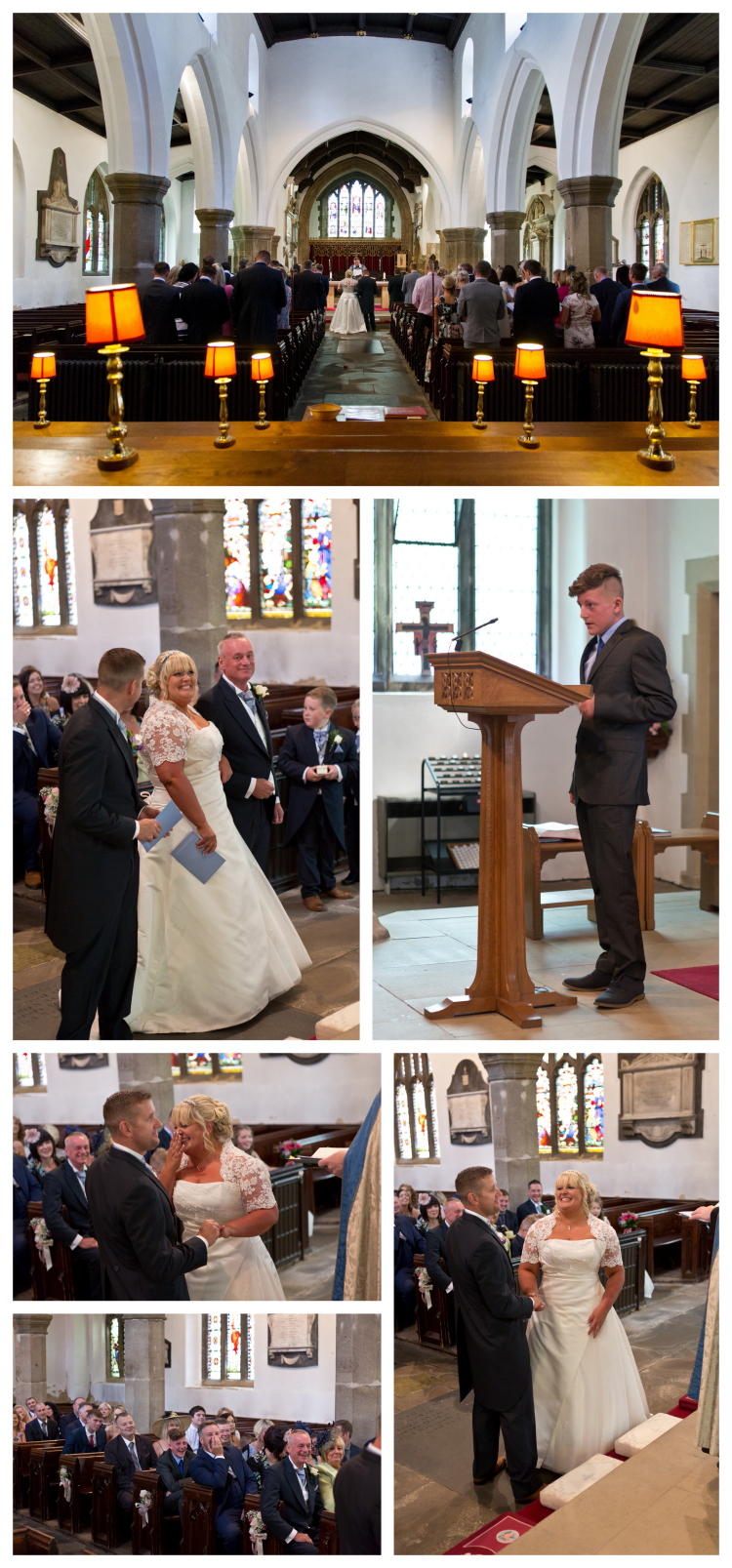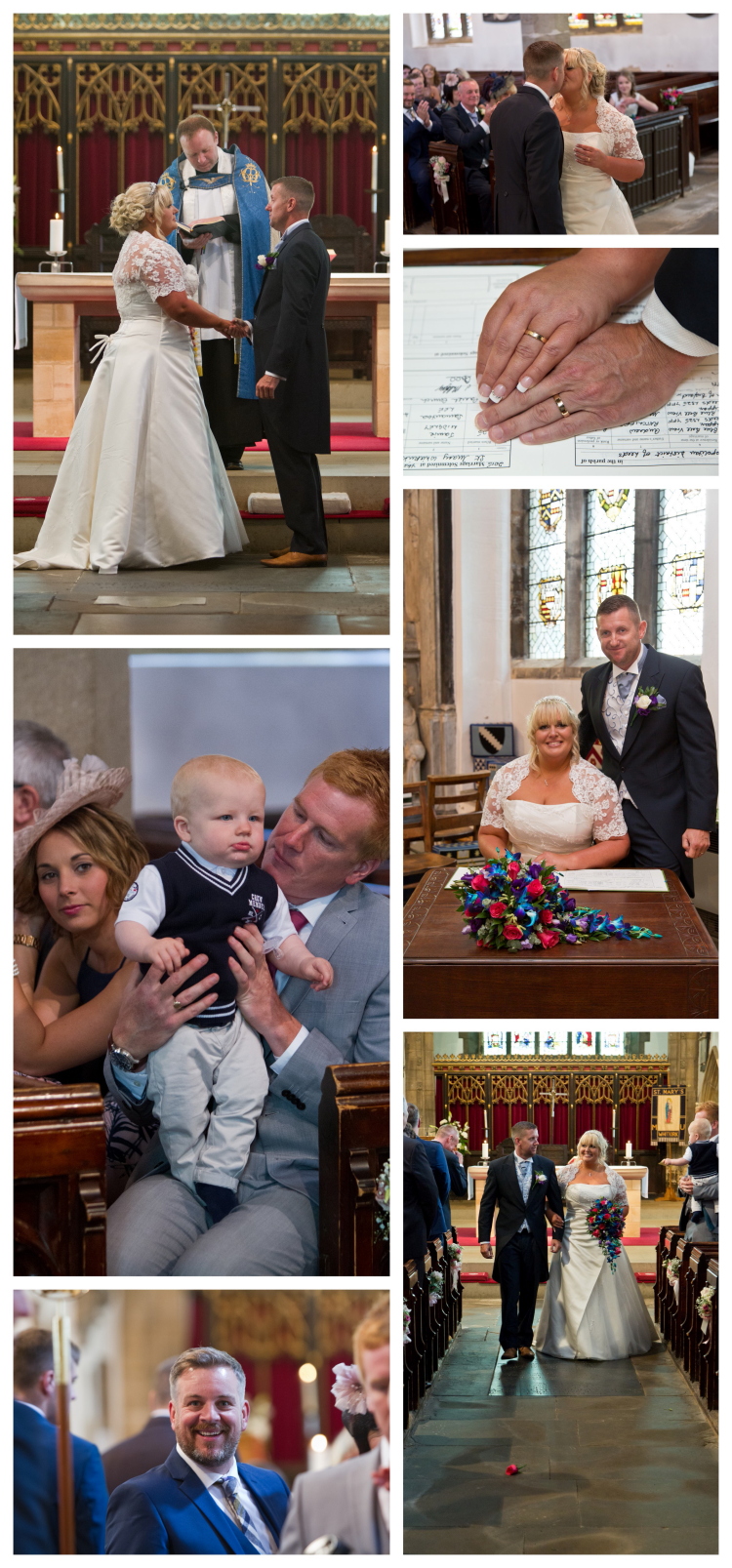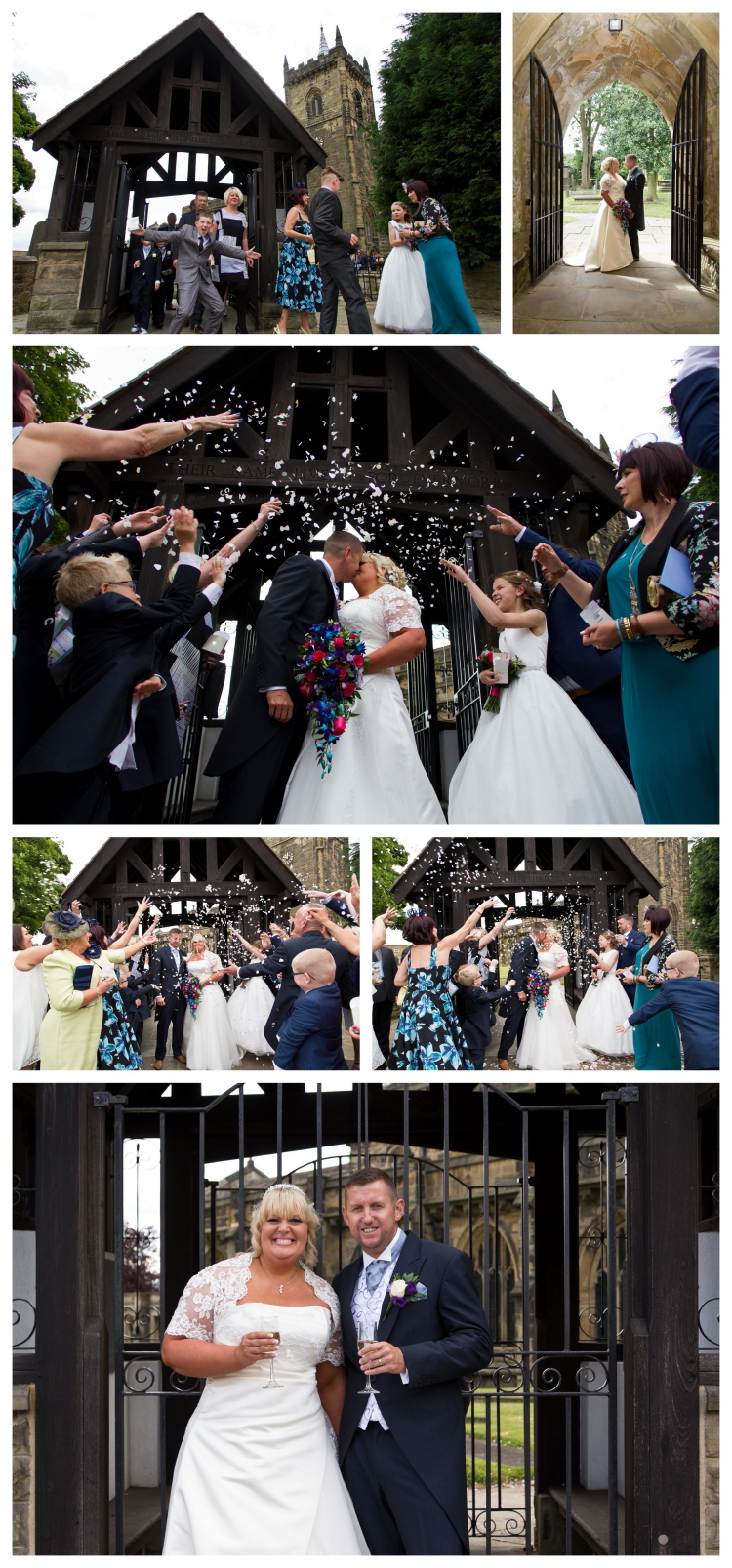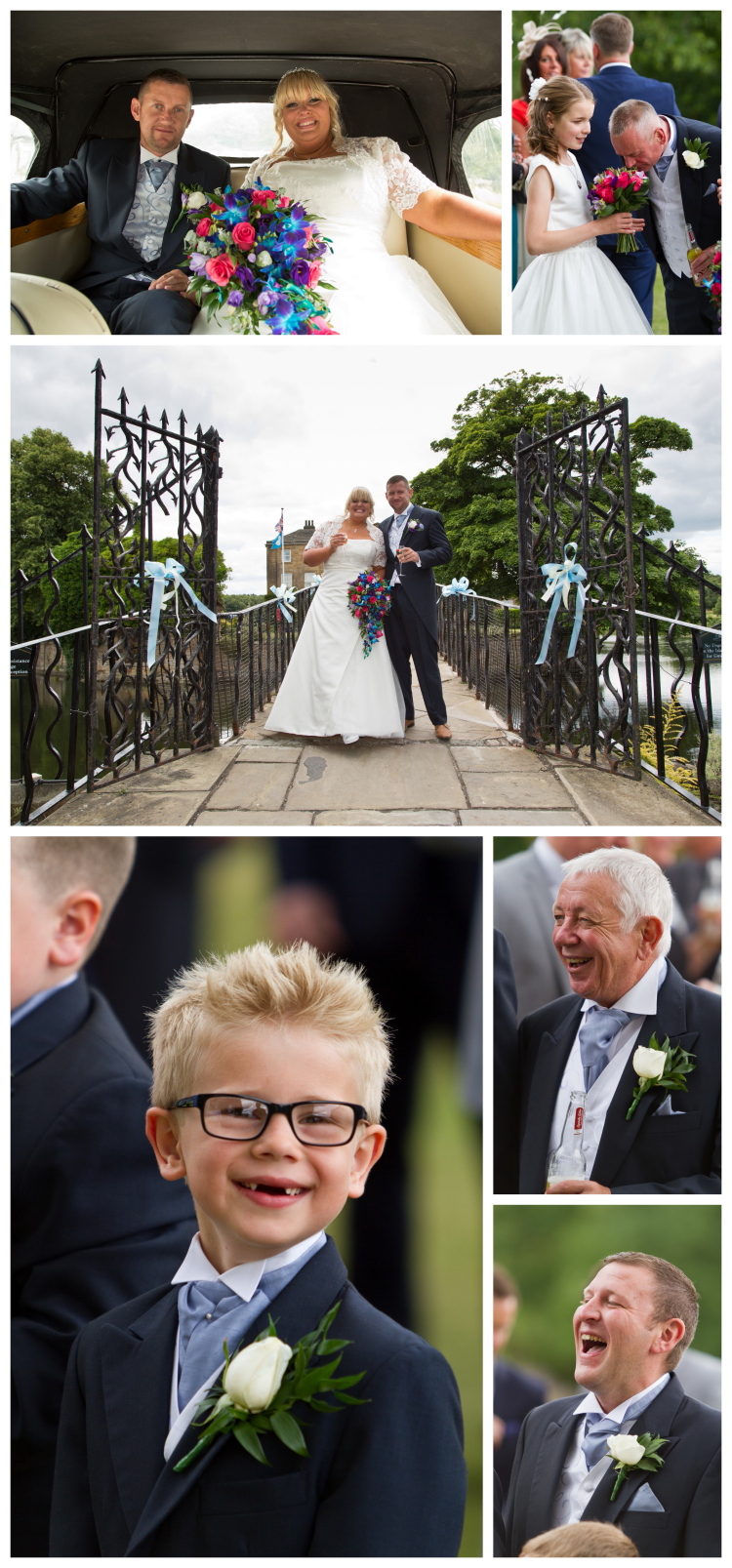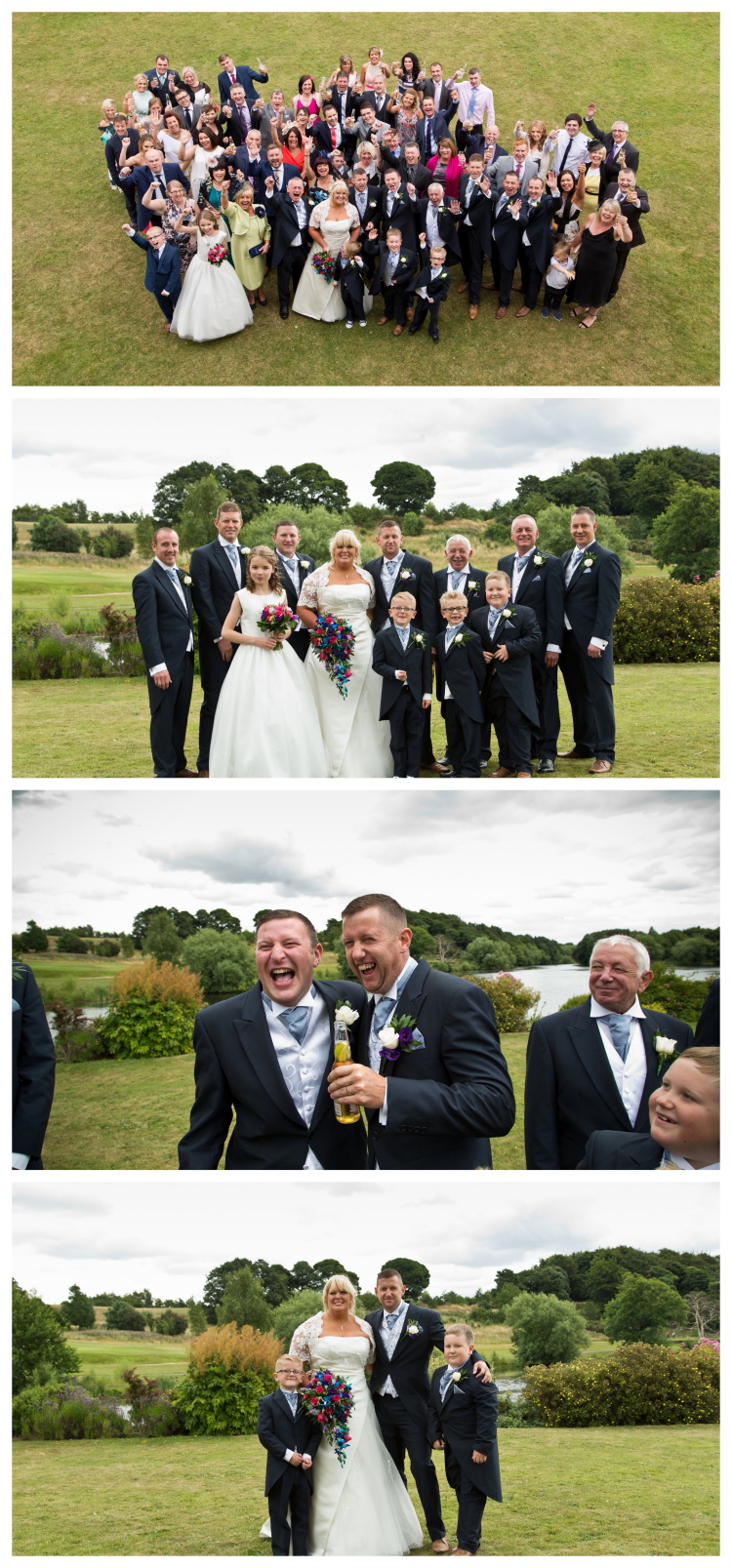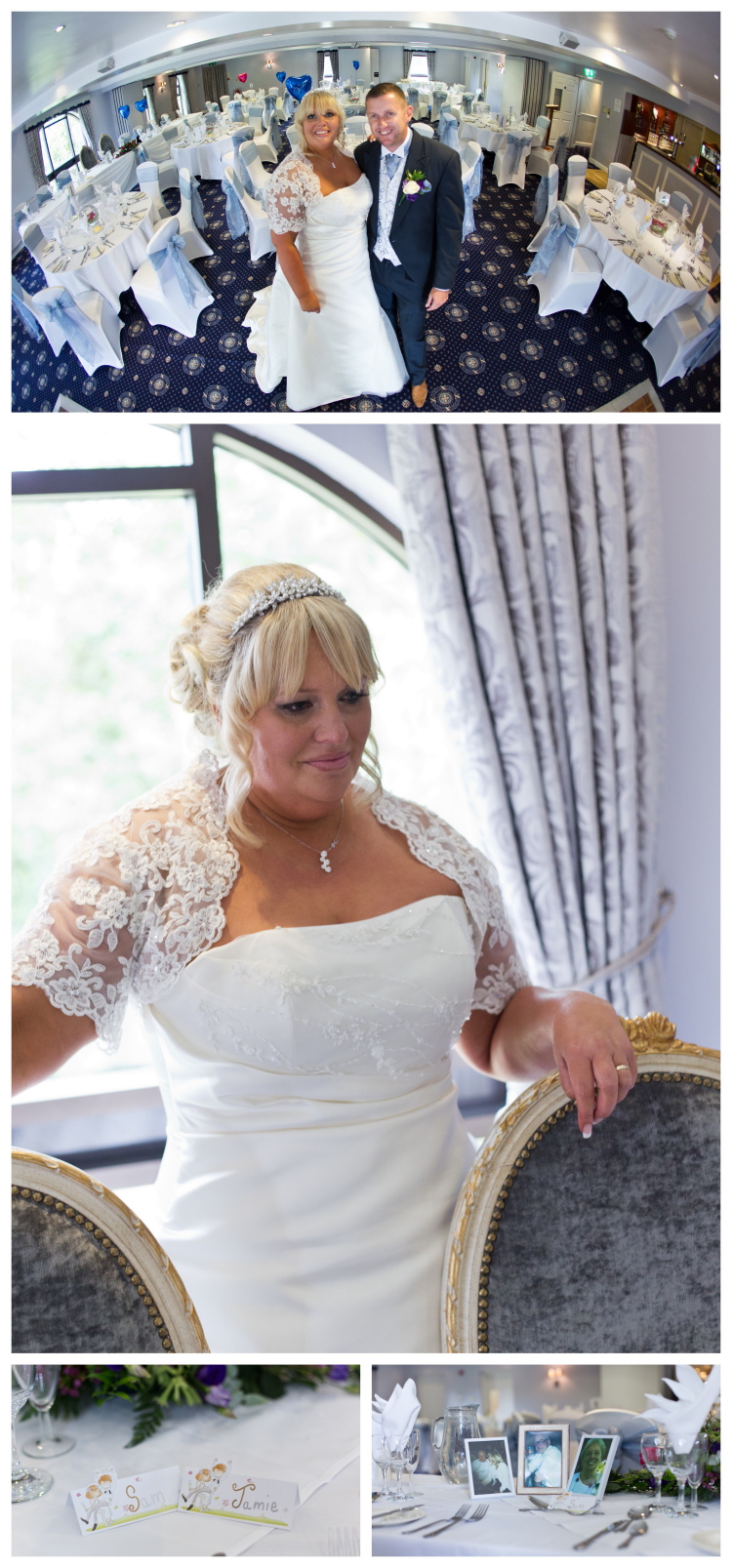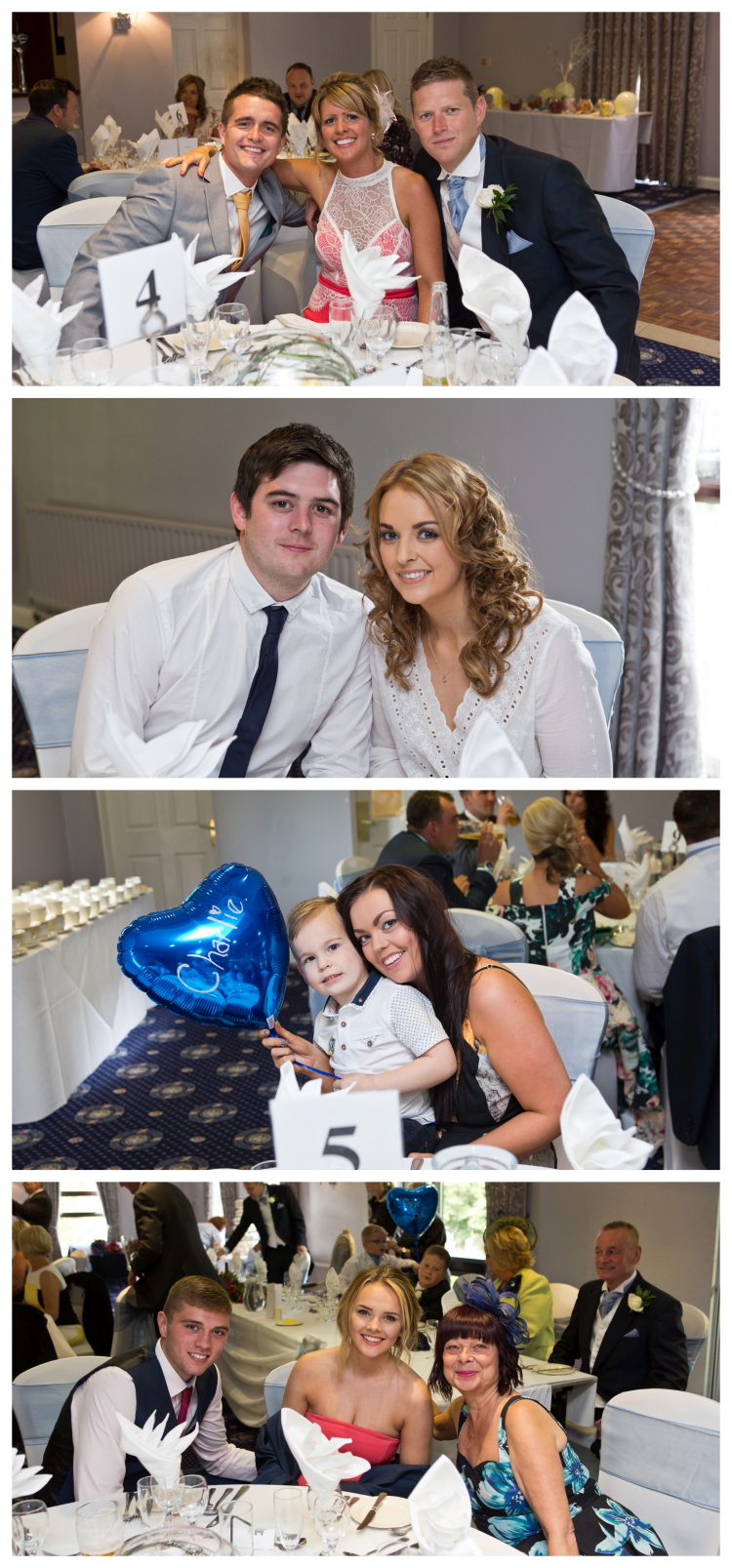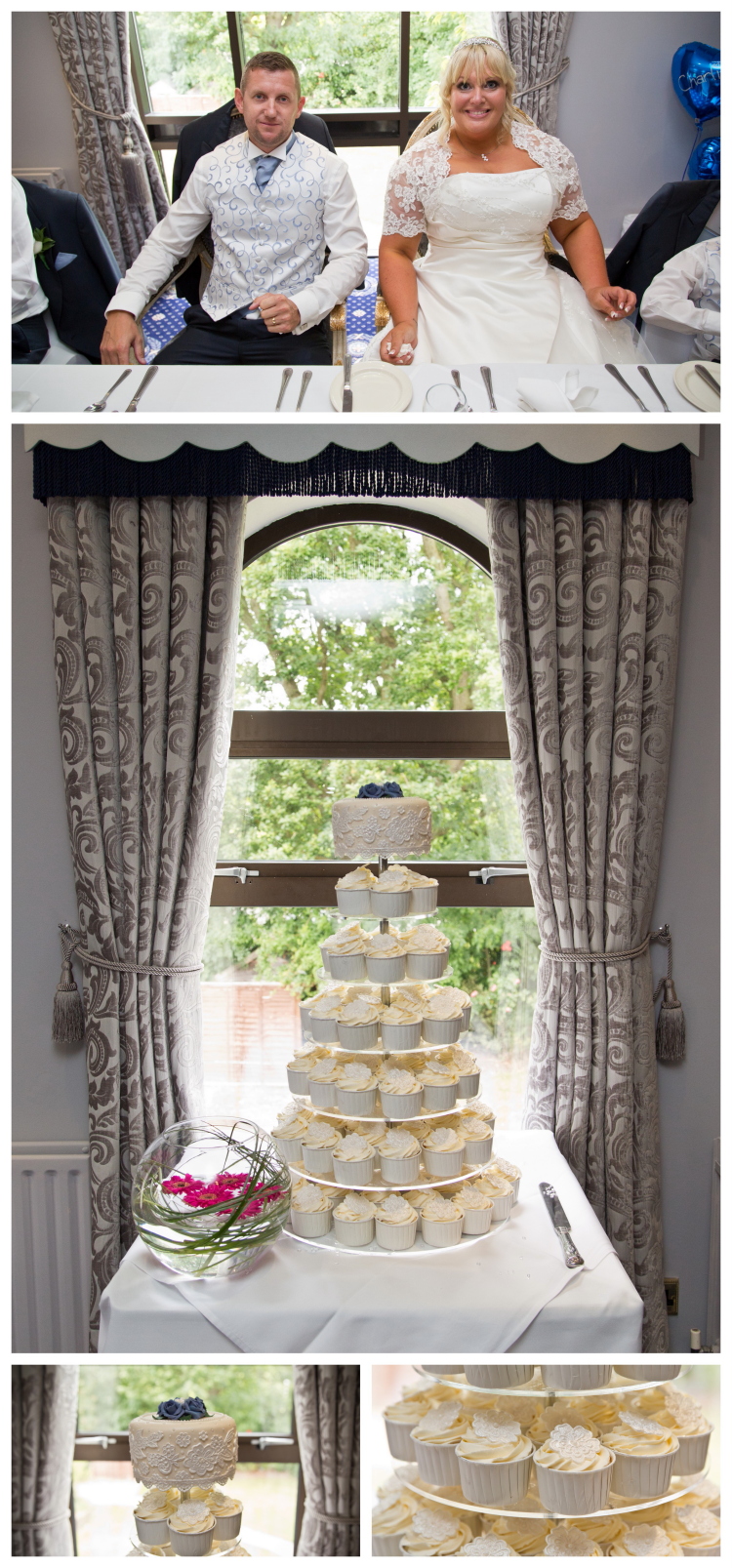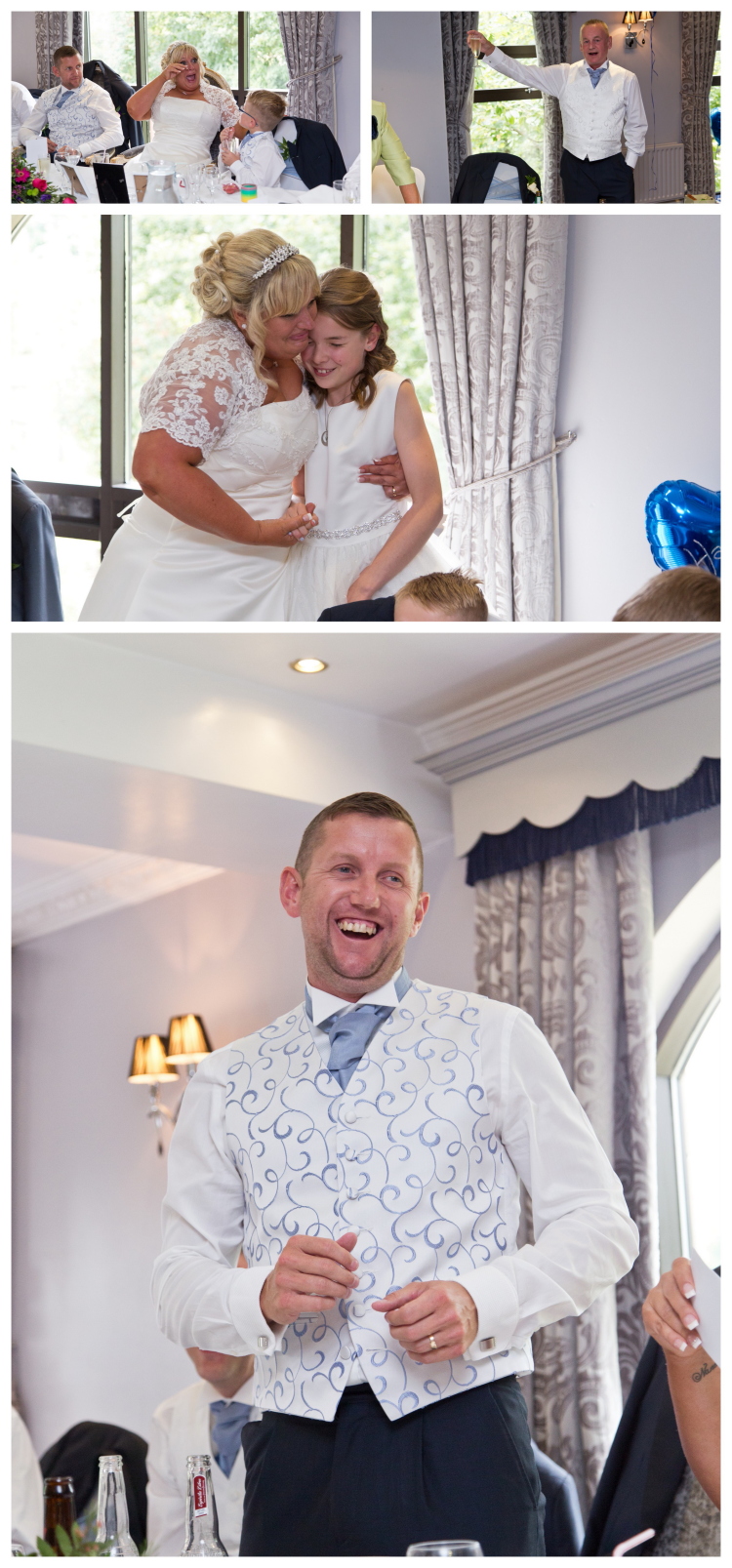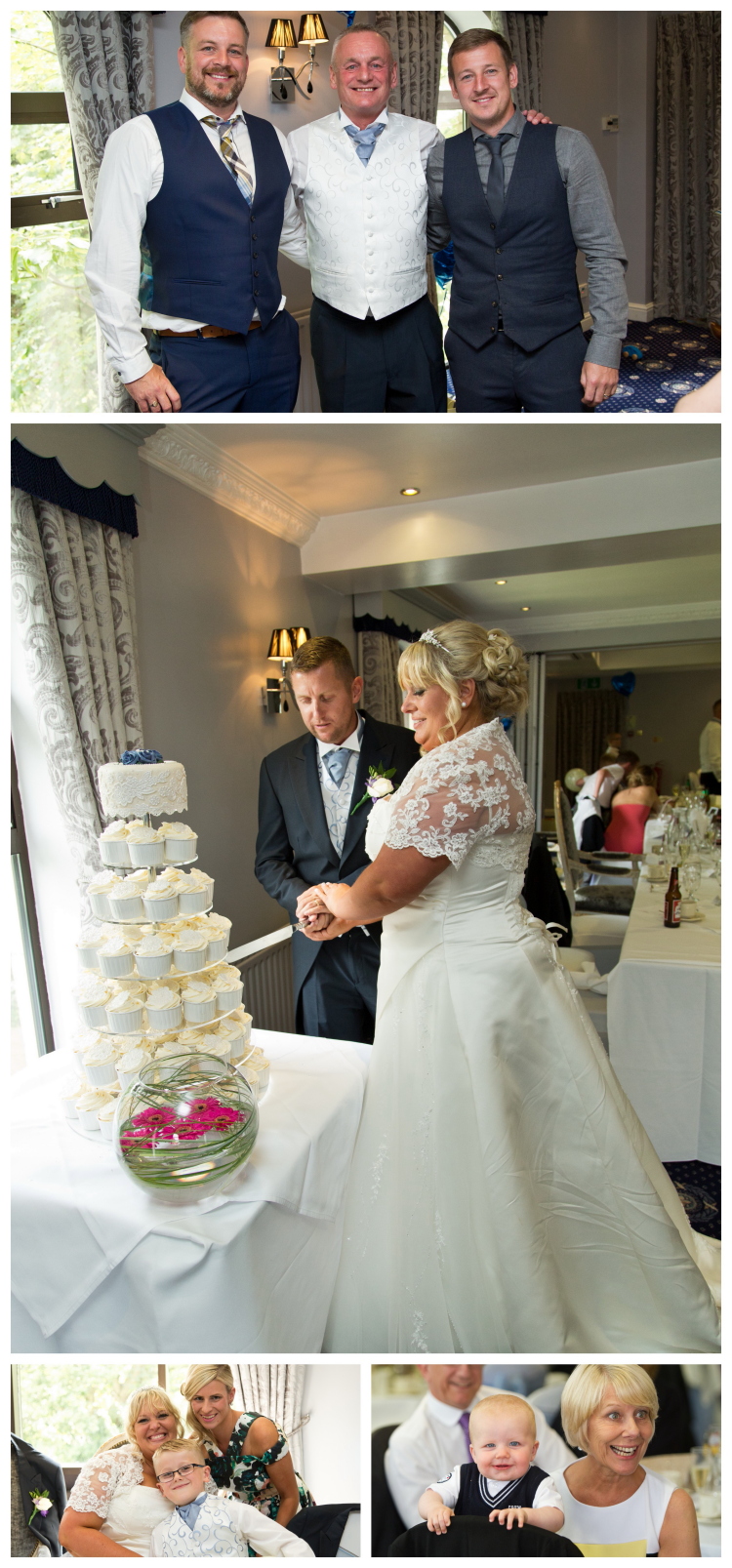 Please don't hesitate to get in touch should you have any questions or enquiries.
Just pop along to the
Contact
page and fill in your details.